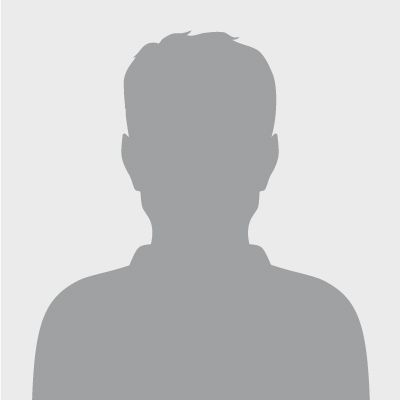 William Doering
Adjunct Professor
John E. Simon School of Business
Academic Bio
William Doering brings nearly 20 years of experience as an expert in the power & utilities industry to his role as adjunct professor Maryville University's John E. Simon School of Business, where he also obtained his MBA. Professor Doering teaches data analytics and project management , and his areas of professional and academic expertise encompass a wide range of subjects including data analytics, project management, smart metering, asset management, portfolio planning, and capital planning.
Additional Info
Profile:
In his professional endeavors, Professor Doering has worked with over 40 power and utility companies across the U.S., Canada, Australia, and western Europe. As a Director with Accenture, he serves as the Midwest Transmission & Distribution leader, and has held leadership roles within companies such as Guidehouse (formerly PwC Public Sector), PwC, and IBM Global Business Services. He has also been a long-time member of the Project Management Institute (PMI), when he earned his Project Management Professional (PMP) certification in 2009.
Professor Doering regularly lends insights about his areas of specialty for the media. He has written articles for T&D World about topics such as using data analytics to increase efficiency for utilities and the role that advanced metering infrastructure (AMI) has played in helping utilities to "keep the lights on" during the COVID-19 pandemic while still maintaining physical distancing. He has also appeared as a guest on The Power Podcast speaking on the vulnerabilities of power systems due to risks such as cyber security threats and geomagnetic disturbance events as well as on the importance of working with peers in the power and utilities industry to ensure power system reliability.
Notable Media Mentions:
Areas of Expertise:
Portfolio Planning
Smart Metering
Fixed Assets & Plant Accounting
Asset Management
Data Analytics
ERP Implementation
M&A Integration
Capital Budgeting
Designing utility process and technology solutions
Classes Taught (at Maryville):
Data Analytics (ISYS660, BDAT600, ACCT660)
Contact Info
Phone: 314-266-8890
Email: wdoering1@maryville.edu