Online Social Science Degrees
Online Social Science Degrees
Online Social Science Degrees

Get better at bettering society.
Our society is based on connections — at every level. From daily interactions with our friends, family, and neighbors, to global business partnerships and geopolitical discussions, these connections are the building blocks of the human experience.
At Maryville University, you can learn the skills to understand people, improve our society, and become the one your community turns to for answers. You can earn your social science degree online to sharpen your interpersonal skills and prepare to advance as a leader.
We support students like you who are brave enough to dedicate their career to improving society and working for good on an individual, community, or worldwide level. That's why we're committed to providing online social science degrees that can help you do just that – whether you want to help mitigate crime in your community, study worldwide culture and politics, or build your understanding of the human mind. Join us and develop skills to contribute key insights and research that can make a real difference in law enforcement, business, education, family care, and a growing number of fields.

Study 100% online
Apply with no entrance exams

Choose from multiple start dates
Utilize eligible transfer credits
Which online social science degree is right for you?
At Maryville University, expanding our online social science degree programs to meet industry demand is a priority. Our goal is to provide a robust list of professional, experiential degree programs, so you can accomplish your career goals in fields like psychology, social work, family studies, sociology, criminal justice, and international studies.
That's why we're proud to offer a variety of exciting social science degrees online. If you're dedicated to understanding human interaction, exploring social connectedness, and bettering society, we have a degree that can help you achieve your professional goals. You can prepare to use your passion to serve your community — and we can provide you the best way forward to pursue the career you want.
Featured Online Social Science Degree Programs
Online Bachelor's in Criminal Justice
Your online bachelor's in criminal justice can prepare you for a range of careers in law enforcement, corrections, community organizations, government agencies, and more. If you're a police academy student, you can apply credits from your training to finish your degree sooner. If you are a non-police academy student, you get the opportunity to complete an internship to get hands-on experience in your desired area of law enforcement.
Online Bachelor's in International Studies
Technology and new social platforms have pushed us toward a globally connected society. Now, almost anything we do can have an effect worldwide, from business partnerships to political decisions. As the professional world expands internationally, businesses and organizations face new challenges — and new opportunities. Our online bachelor's degree in international studies is designed to help you transform your perspective of the world from a cultural, historical, social, and political perspective — so you can turn your understanding of international issues into a skill set with value in any professional field. With study abroad and internship experiences and the opportunity to study a foreign language, this degree program can open your career up to a world of possibilities.
Why choose Maryville to earn your social science degree online?
Choose Maryville University to earn your online bachelor's in the social science field and connect to experienced faculty members who know how to help you achieve your goals in areas like law enforcement, psychology, sociology, human development, international studies, and a growing number of fields. Many of our programs feature experiential elements to give you real-world experience and prepare you for the challenges and duties that you're likely to encounter in any field of social science.
You'll also be partnering with an institution that Forbes ranked among "America's Top Colleges." Here, we respect excellence and aim to help you secure your next promotion — and we measure our success by yours.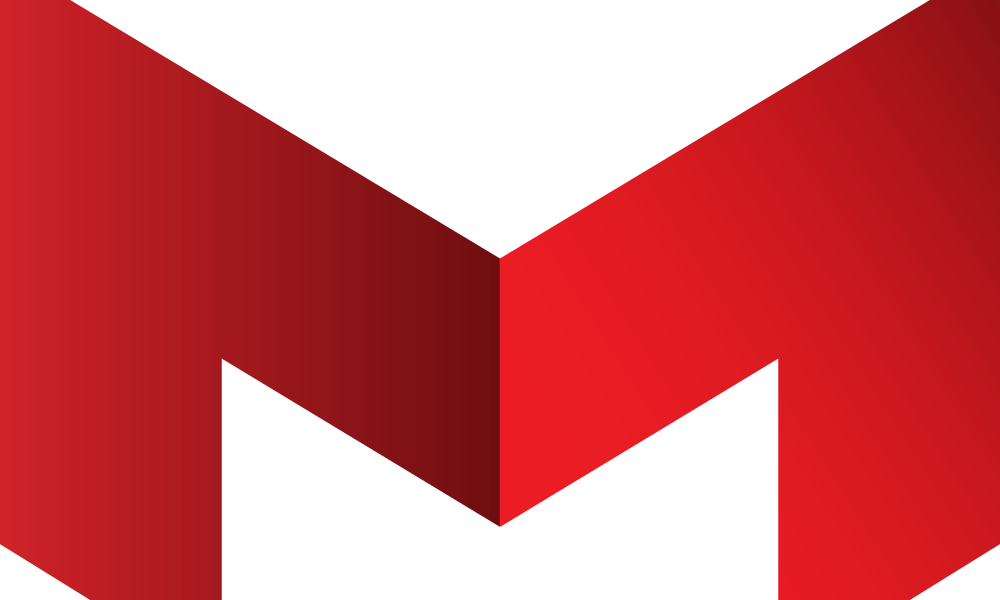 Why earn your bachelor's in social science online?
If you hope to earn your bachelor's in social science online, Maryville provides flexible programs with complete technical support that can help you finish on your schedule. Our programs connect you to our faculty of social science experts and experienced law enforcement officials, so you receive knowledgeable guidance as you explore the field.
What careers can you pursue with your online social science degree?
With your online social science degree from Maryville, you can be bold and pursue a broad swath of exciting careers. Our programs provide you with options to achieve specialized expertise in a host of different fields – with elective courses that give you the opportunity to customize your degree to match your passion.
Graduates are prepared to compete for jobs in government, education, community service, and other many settings. Here are some popular careers our graduates pursue**:
Criminal Investigator
Median Salary:
$79,970*
Police and Detectives
Median Salary:
$62,960*
Social and Community Service Manager
Median Salary:
$64,680*
Market Research
Analyst
Median Salary:
$62,560*
Social Science Research Assistant
Median Salary:
$43,190*
*U.S. Bureau of Labor Statistics
**Note that some law enforcement-related careers may require additional certification or police academy training.
Meet our social science faculty.
Preparing students to become leaders is what drives our social science online faculty. It's their expertise that led Maryville to become a highly respected source of social science experts. Join us and connect to experienced mentors, like Geriann Brandt, who helps teach and train tomorrow's top officers and law enforcement professionals in our criminal justice program.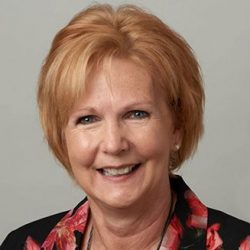 Geriann Brandt,
Director of the Criminal Justice/Criminology Program; Assistant Professor of Criminal Justice, Criminology
Geriann Brandt has been shaping the future of law enforcement as a leader at Maryville since 2002, directing our program from her vantage point of 13 years of experience in the field. Her expertise is highly sought as a reviewer of criminal justice texts, and you can tap into it as an online student to answer your biggest questions and prepare yourself for your future in the field.
Be Brave
Bring us your ambition and we'll guide you along a personalized path to a quality education that's designed to change your life.