B.A. Forensic Psychology Careers
B.A. Forensic Psychology Careers
B.A. Forensic Psychology Careers

In the field of criminal justice, there are questions that need to be answered in the pursuit of law and order: How was a crime committed? Who committed the crime? Why did they do it, and what effect did it have on perpetrators and victims? One group of experts involved in the search for answers are forensic psychology graduates.
What is forensic psychology? In simple terms, it is the application of psychology into the legal field, as defined by the American Psychological Association. These professionals use their expertise to assist with matters of law, from the identification of criminals to their prosecution, as well as victim advocacy and offender rehabilitation, among other specialties.
Graduates of the Maryville University Online Bachelor of Arts in Forensic Psychology program learn how to apply psychology to criminal justice through an online curriculum with the guidance of experienced faculty. There are many careers within this specialty, and professionals have options with their bachelor's only or with continuation into graduate-level programs and beyond.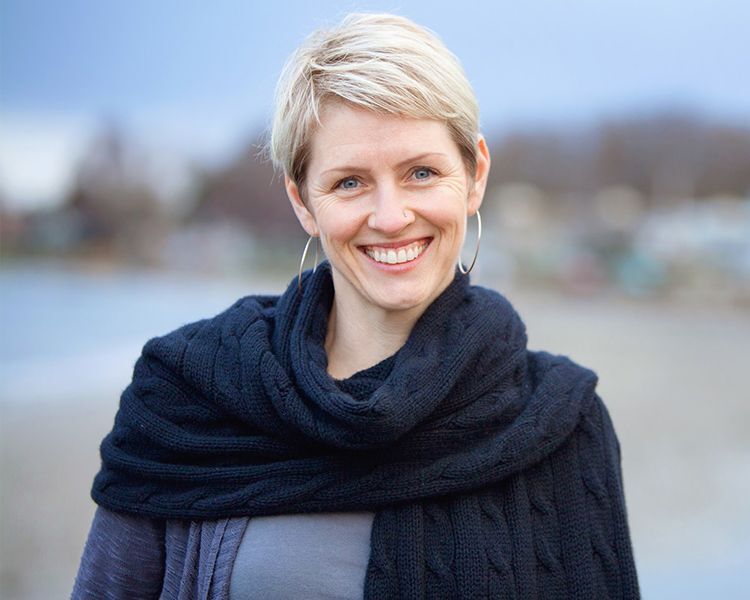 Industries hiring forensic psychology graduates
There are multiple industries and areas related to criminal justice where graduates can find employment. The following are some industries that may be of interest to students:
Corrections and Probation
Social Services
Law Enforcement
Psychology
Education
Legal
Popular forensic psychology careers
Upon graduation, forensic psychology bachelor's degree graduates can move into variety of careers. Here are three possible options.
Probation/Correctional Specialist
The world of probation and corrections can be ideal for forensic psychology graduates. Specifically, many find employment as probation officers or correctional specialists, which include many similar and overlapping skills and job duties.
Employers of these professionals are on the lookout for skilled workers in areas such as offender rehabilitation and treatment planning. Probation and correctional specialists are often directly involved in the development of these recovery plans for offenders on probation or parole, as explained in data compiled by O*Net Online. Professionals often work closely with officers of the court to make sure any plan aligns with terms of release, including drug and alcohol use and scheduled progress reports.
Forensic psychology graduates may also become involved with incarcerated inmates prior to release, as a way to monitor health and wellness and take a proactive approach to rehabilitation to better reduce recidivism rates. O*Net Online lists required skills such as critical thinking, social perceptiveness, and active listening, among others. Most professionals in this space have bachelor's degrees and earned a median wage of more than $50,000 in 2016.
Victim Advocate
On the other end of the spectrum from criminals are their victims. This group may also need assistance from forensic psychology graduates, and many students pursue careers as victim advocates.
According to information compiled by PayScale.com, this role includes tasks such as partnering with law enforcement officers and court officials to provide assistance during times of need. For example, victim advocates may be called in the immediate aftermath of a crime to provide consulting services, shelter, or other services to victims. Once graduates have more experience in the field or an advanced degree, they may also participate in court proceedings to assist victims during trial.
Employers of victim advocates are often searching for professionals skilled in communication, psychology, and social services. There are many options for career advancement and continued personal growth in this role as well. For example, PayScale.com data showed that many victim advocates also have social work degrees and licenses, or pursue social work careers after service as victim advocates.
Forensic Psychologist
Naturally, the career of forensic psychologist is a common path chosen by graduates of a forensic psychology undergraduate program. However, it is important to note that bachelor's graduates are not able to go directly into this career. Instead, they will have to complete a master's- or doctorate-level program to pursue licensure as a psychologist. Psychology licensure is overseen on a state level, and each state has its own requirements for professional experience.
Still, an undergraduate education in forensic psychology can be an excellent starting point toward this career outcome. What do forensic psychologists do? Forensic psychologists can work directly with courts, law enforcement agencies, correctional facilities and the government, according to PayScale.com. They can testify as expert witnesses in court proceedings or act as inmate psychologists for correctional facilities.
Licensed forensic psychologists can diagnose patients in areas of mental health and conduct routine evaluations of offenders or victims. They can also serve as consultants. These professionals should be experts in psychology and have a strong knowledge of law and criminal justice. They also need to be skilled in time management, listening, and communication. The U.S. Bureau of Labor Statistics reports a median wage of $75,230 for psychologists.
In the pursuit of learning why a crime was committed, the motivations behind the crime, and the effects of the crime on perpetrators and victims, few professionals are as qualified as those educated in forensic psychology. Therefore, students enrolled in the Maryville University online Bachelor of Arts in Forensic Psychology may be positioned to attain careers or further education that address these important questions.
Now that you know some of the career options, discover more details about what forensic psychology is and contact an enrollment advisor today to learn more.
Recommended Reading
Criminal Psychology vs Forensic Psychology – Which is Right for You?
Mental Health and the Law – Forensic Psychology vs Forensic Psychiatry
Sources
Maryville University, "Academic Catalog: Forensic Psychology/Criminal Justice"
American Psychological Association, "What is forensic psychology?"
O*Net Online, "Probation Officers and Correctional Treatment Specialists"
PayScale.com, "Average Victim Advocate Salary"
PayScale.com, "Average Forensic Psychologist Salary"
U.S. Bureau of Labor Statistics, "Occupational Outlook Handbook – Psychologists"
Related Articles
Be Brave
Bring us your ambition and we'll guide you along a personalized path to a quality education that's designed to change your life.