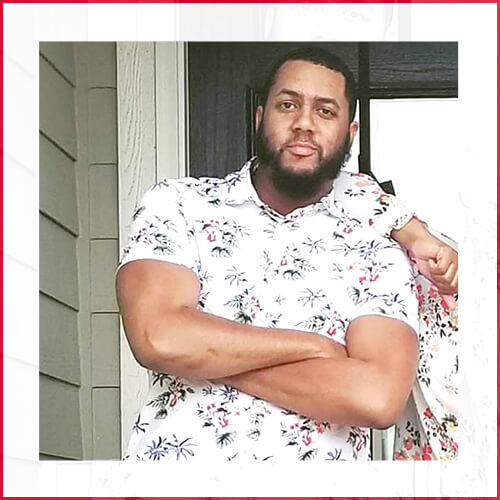 Greg Hampton
Master of Science in Business Data Analytics (MSBDA)
Greg Hampton graduated with his Bachelor of Science in Applied Economics and spent several years working in sales. However, with key performance indicators (KPIs) and data analytics playing a larger role in the success of businesses large and small, Greg knew that learning about programming languages would help him to better understand his client base and figure out what distinguishes the company he works for from its competitors.
With his family cheering him on, Greg returned to earn his Master of Science in Business Data Analytics at Maryville Online, with almost no knowledge of programming languages. But motivated to achieve his goal, Greg finished his first Python course at the top of his class. He looks forward to using his knowledge of business and data analytics in a way that enhances consumer insight, forecasts market trends, and develops strategy that can be used to increase performance and overall customer satisfaction.
Recent Posts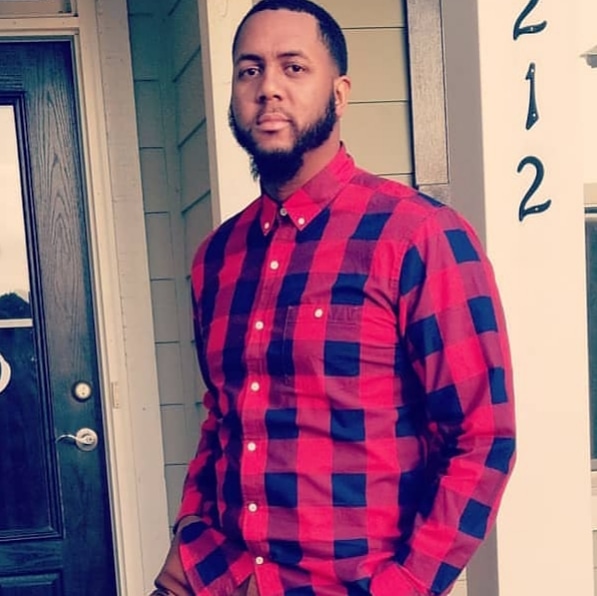 Trending Now
Celebrating our outstanding nursing graduates
He faced extreme challenges — then built the courage to find success.
Kevin King understands firsthand that it's not about where you've been. It's about where you're going. After he reached his lowest point, he made the brave decision to aim higher, earn his college degree, and seek a better career — and a better life.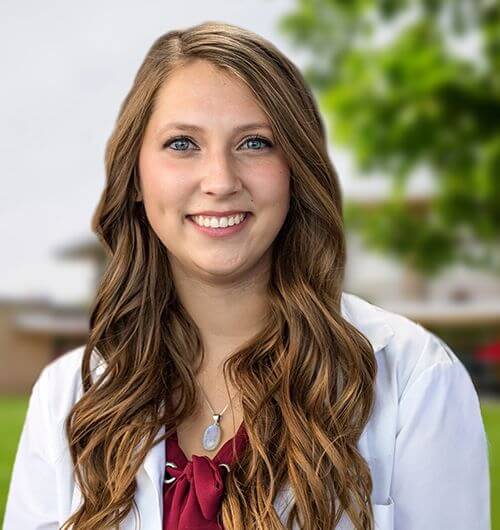 Nursing was always her passion. With Maryville Online, it's now her mission.
Her love of the St. Louis Blues brought Danielle Van Komen to Maryville. But her commitment to finding greater purpose as a nurse pushed her to become a nurse practitioner and change lives in healthcare facilities.
Her nursing dreams evolved. Maryville helped her follow them.
Driven by a passion for caring for others, Krystal Donley's nursing journey began in high school. Several career advancements and nursing degrees later, she's leading by example — and caring for her fellow nurses as well as patients.
Be Brave
Bring us your ambition and we'll guide you along a personalized path to a quality education that's designed to change your life.