Moving forward in your career takes focus, determination, and education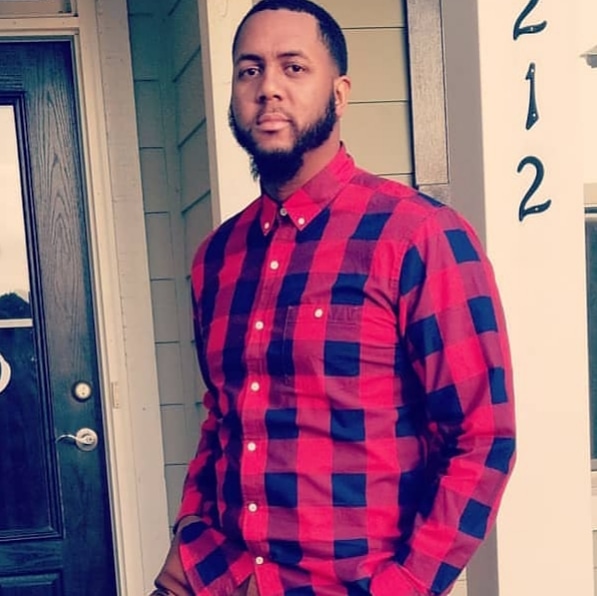 By Greg Hampton
As working professionals, we know there are many different methods for self-improvement. If we want to get in better shape, we start working out, and if we want to enhance our cultural experiences, we can travel.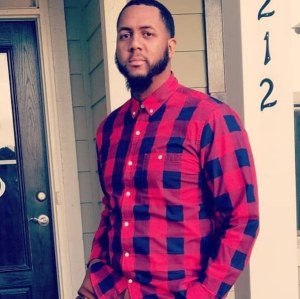 But what can you do to grow in your career?
I returned to school to not only enhance my professional career, but to also take on different responsibilities within my organization and explore different career opportunities. After spending the past 13 years in sales, I always wanted to dig deeper with the data we collected and help further our corporate analytics. Doing this I realized my team could be more strategic with not only our pricing against competitors, but also assist with our marketing efforts. For these reasons I decided to pursue an M.S. in Business Data Analytics at Maryville University.
Going back to school — while helping to maintain a household and still working at times — has been a trying experience, but also a rewarding one. As I have progressed throughout my coursework, I have felt a sense of renewal as I have learned new processes and overcome various challenges. The skills I have acquired at Maryville have helped me to identify potential jobs that fit my strongest skill sets while enhancing my overall performance. While being an online student, I have still felt the dynamic social environment as I have been able to interact with different people and share in their perspectives on various topics within the industry.
Regardless of your current position, you can continue to grow and advance your career to help further your professional goals through higher education.
Want more blog posts from Greg?
Check out his #BraveU ambassador profile.