Earning a college education takes courage, but one brave decision can change your life.
It's time to turn your ambition into action.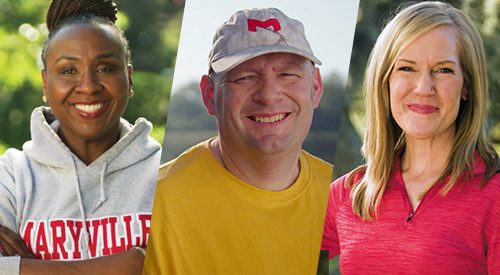 You're here because you want to go further
Your ambition brought you this far. What you do next is in your hands. Now is your chance to make this moment yours — to define your own future and pursue the life you want.
You've built a lifetime of momentum. Put it to good use.
Why Maryville Online?
As you consider earning a degree online, you're probably entering unfamiliar territory. But we have your back. This isn't new to us. We have been disrupting higher education for 150 years and counting.
We're partnering with top businesses like Boeing and Edward Jones to build degree programs for jobs that don't even exist yet. But they will. Our focus is on developing the leaders of tomorrow. Because tomorrow belongs to the brave.
No entrance exams or application fee
Transfer credit friendly
100% online coursework
2nd fastest-growing private university in the U.S.
We're tech-forward and future-focused.
At Maryville, we keep innovation top of mind. That's why we've been recognized as an Apple Distinguished School for 2021-2024. Apple grants this designation to schools and universities that have a track record of technological leadership in education.
With our high-tech mobile learning platform and resources like our Cybersecurity Center of Excellence, we're always looking for ways to enhance your educational experience. That's why Apple recognized us among the most innovative universities in the world.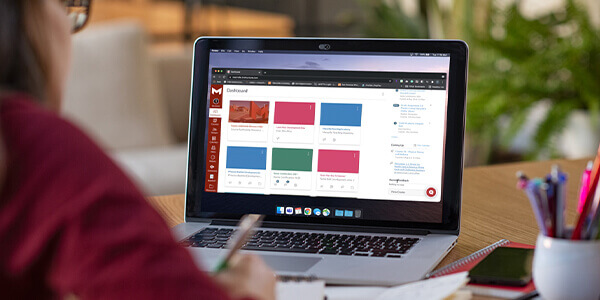 Experience Canvas: A simplified, user-friendly learning platform
At Maryville, we have a history of getting online learning right. It starts with Canvas, our intuitive online learning platform. With Canvas, you can access your lectures, classwork, materials, and learning modules when and where it's convenient for you — all with on-demand, 24/7 technical support.
Streamlined admission.
We offer a simplified, hassle-free admission process. Apply with ease, then focus on what's important: your education. On our admission info page, you can find info on:
Flexible start dates
Personalized support from friendly, knowledgeable advisors
Tuition and financial aid opportunities
The future is yours, but you don't have to go it alone. We're here to provide support and guidance with a host of tools, resources, tuition information, and student advisors to help you succeed from application through graduation — and beyond.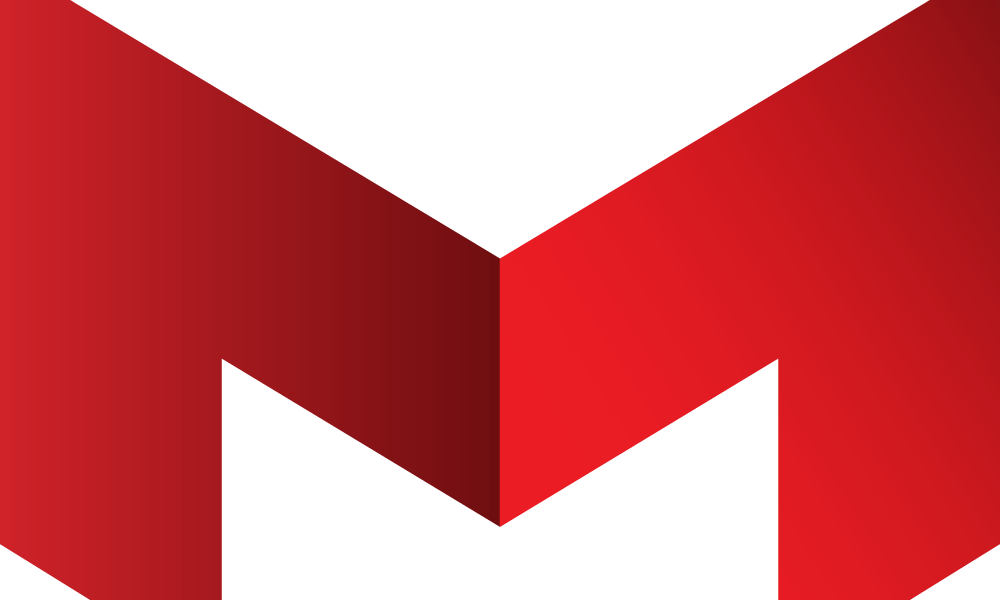 Have credits to transfer?
We make it easy. Check out our transfer credit webinar and Q&A session here, and learn how we can help you make the most of your credits.
Your next big move is closer than you think


"Student success isn't just the best measure of a highly successful education. It's the only measure that matters."
— Dr. Mark Lombardi, president of Maryville University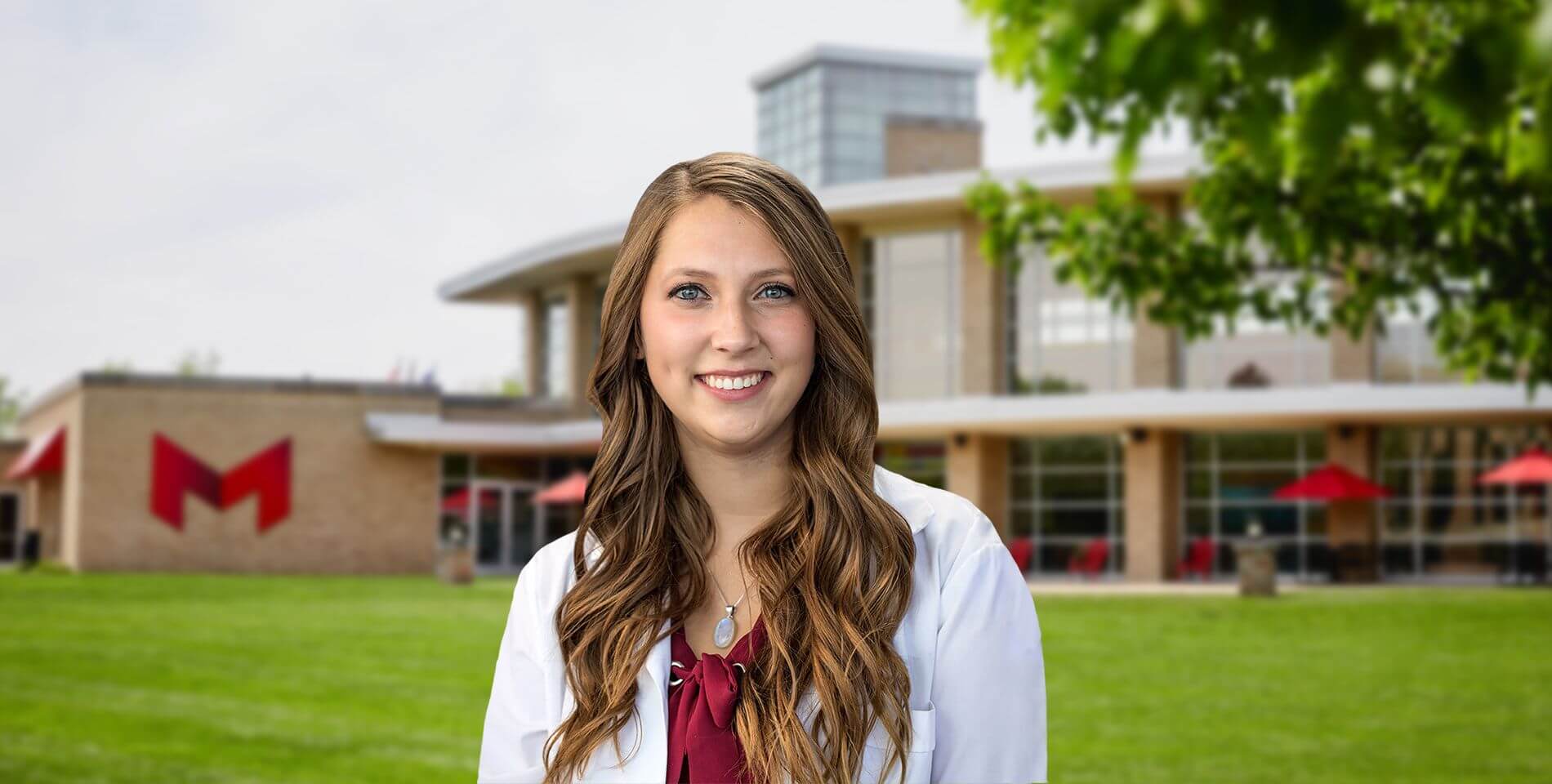 Read student success stories. Then create your own.
Our Maryville Online students and graduates make brave decisions each day in pursuit of their goals. Whether it's about overcoming adversity or achieving their lifelong career dreams, everyone has a story to tell. Find inspiration on our Tales of the Brave page.

"The staff and the faculty were unbelievable. All the instructors were very supportive and encouraging in guiding us along the way. A lot of people think they're going to miss that personal connection when they choose an online program, but that's really not the case. It truly is a real support network all the way across the board."
— Tiffany N., graduate, Doctor of Nursing Practice

"I actually have 17 technical certifications already. So coming to Maryville University and joining this program, it enhanced the skills I already had, and it actually took me further. I knew some of the information, but I was able to get experience using some new tools that are relevant today. And that's what I love about Maryville — they're using the tools that are being used in the field now."
— Felecia W., graduate, Master of Science in Cybersecurity

"Initially I was a BSN nursing student, and now a Family Nurse Practitioner student. It's going to make a huge difference, helping my family and helping the community that I'm from. I chose Maryville because I could go to school and at the same time provide for my family. To me, it was a win-win situation."
— Shafi A., graduate, Master of Science in Nursing-Family Nurse Practitioner