Why Major in Finance?
Why Major in Finance?
Why Major in Finance?
A finance degree can open doors to a broad range of dynamic professional opportunities — often with high earning potential in diverse industries. Finance majors learn fundamental business skills that can translate to careers in a variety of organizations in the public, private, and nonprofit sectors.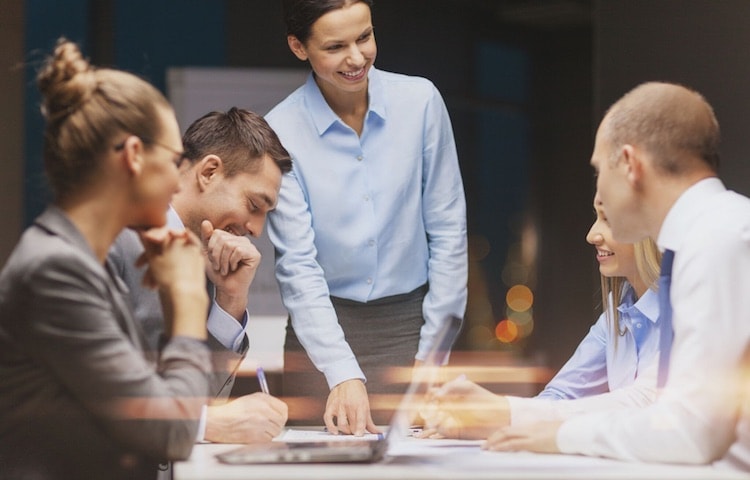 Skills Learned through Finance Courses
The skills gained through finance coursework can be universally applied in not only financial services but also business (even life) in general. Finance majors build knowledge related to nearly every operational area of an organization, including accounting, sales and lead generation, human resources, and marketing. The curriculum for a finance major includes courses in personal finance, economics, business law, accounting, marketing, statistics, and ethics. Finance majors enter the workforce with a fundamental understanding of the language of business and how the management of money is essential to the health of every organization.
Popular Careers for Finance Majors
Finance majors contribute to the overall growth of organizations in diverse industries, including financial services and banking, insurance, technology, government, and manufacturing. Most commonly, balance sheets and analytical practices are associated with a financial management career, but the varied, broad responsibilities of a financial manager can touch many areas of an organization. From managing investment-related activities and cash-management strategies to analyzing market trends and maximizing profits to meet long-term financial goals, financial managers need to be well-versed in both legal and business domains.
A finance major can help to prepare students for careers in diverse fields, including corporate finance, investment banking, underwriting, portfolio management, and real estate. The Bureau of Labor Statistics offers information about the roles most commonly associated with a finance major:
Financial Manager
Financial managers are responsible for the financial health of an organization. Their responsibilities can be diverse, yet specific to planning for the long-term financial goals of an organization. The median annual wage for financial managers was $125,080 in 2017. Traditionally, financial managers have a bachelor's degree or a master's degree in business administration (MBA).
Personal Financial Advisor
Personal financial advisors help individuals manage their finances in areas related to taxes, mortgages, retirement, college savings, estate planning, insurance, and investments. The median annual wage for personal financial advisors was $90,640 in 2017. Certifications in investment sales and a master's degree are helpful to advance quickly in this role.
Financial Analyst
Financial analysts assess and forecast investment information for both businesses and individuals. They have expertise in evaluating the performance of stocks, bonds, and other types of investments. The median annual wage for financial analysts was $84,300 in 2017.
Accountant
Accountants manage the cash flow of an organization and manage the taxes of an organization or individual. They help organizations run efficiently and ethically. The median annual wage for accountants and auditors was $69,350 in 2017.
Majoring in Finance at Maryville University
An online bachelor's degree in finance from Maryville University can help students build the skills and expertise to pursue success in the field of finance. Students develop a foundation of core business skills through coursework in financial institutions, securities/investments, money and banking, portfolio management, and marketing. The program provides practical experience beyond the classroom, connecting students and professionals through key university partnerships with global financial companies.
Opportunities for advancement can be more easily achieved through Maryville's online MBA program, which emphasizes the development of leadership and communication skills, aims to build students' professional confidence and decision-making ability, and provides practical experience to help graduates qualify for greater career opportunities.
Sources
BLS, Securities, Commodities, and Financial Services Sales Agents
BLS, Personal Financial Advisors
Be Brave
Bring us your ambition and we'll guide you along a personalized path to a quality education that's designed to change your life.