Additional Resources for Adult College Students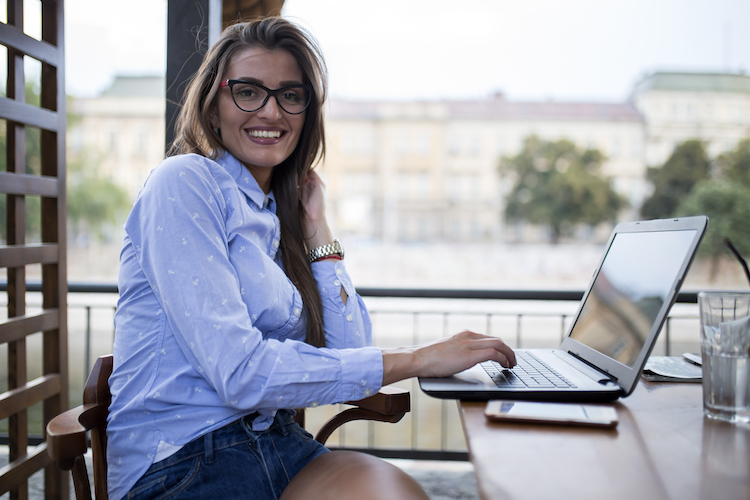 As an adult college student, you may often be pressed for time, especially if you are juggling work and family responsibilities on top of finding time to study. With this guide, we aim to help take the guesswork out of finding valuable online resources that can assist you with your studies.
Study and Test-Taking Resources for College Students
Studying Tips and Tools
These are some of the most popular online study tools for college students. Some of them are free, while others may charge a subscription fee:
Test-Taking Resources
Achieving Work-Life Balance as an Adult College Students
Sometimes people have a hard time trying to balance work with their family and social lives. It may become even more difficult when you are trying to factor study time into the equation. These resources for college students may help you to balance your schedule, relieve stress and achieve the right work-life balance for your life.
If you find that juggling the many demands of work, school, and your personal life is getting out of hand, here are a few tips to help you achieve the right balance:
Investigate your work options. You may not be aware of it, but your employer may allow you to work flexible hours or even work part of the day at home. You may be able to negotiate an arrangement that helps you balance your life by telecommuting for part of your work week.
Enforce rules to eliminate distractions. Communicate with your family and co-workers about the times that you need to be left alone to concentrate on your tasks uninterrupted. Ensure that you get their full support by explaining what you are trying to achieve.
Learn to say "no." Even though the people around you may agree to not interrupt you, it will inevitably happen. Learn to stay focused on the task in front of you, and decline to take time away from it to help anyone else.
Ban technology at certain times. Computers and mobile devices can be a distraction if you're planning to spend quality time with family or friends. Set rules for these get-togethers.
Guard your private time. Always factor in some private time when you can be alone to relax and de-stress. Ask your family or fellow workers to respect this.
Stress Relief Tools
These great stress-relieving tools will help you to stop stress and anxiety in their tracks. You should incorporate these tools in your daily routine for maximum effect:
This is just a sample of the stress relief tools that are on the market. You can do an internet search for other tools if none of these work for you.
Following a healthy lifestyle helps tremendously to relieve stress. Make sure you eat healthy meals, exercise, and get plenty of sleep. Sleep deprivation only makes matters worse, so it's important to manage your day to include enough sleep to keep you refreshed for the tasks you face.
Dare to Take That First Step Towards Going Back to School
Going back to school can be stressful for adult students, particularly if you are working and have family responsibilities. The worst thing you can do is try to ride it out alone. This guide has provided you with just a few of the many resources you can access to make your journey easier and give you a better chance of success.
Enroll for your degree program at a leading university and start the journey to realizing your dream. Ready to learn more about how you can start the process of going back to school for a bachelor's, master's, or doctorate degree? Research your options and contact an enrollment advisor today. Now is the time to your your ambition into action.
Here are some other resources to consider when going back to school:
Going Back to School for Teaching
Going Back to School for Working Adults
Going Back to School FAQ
Maryville Online
Sources: