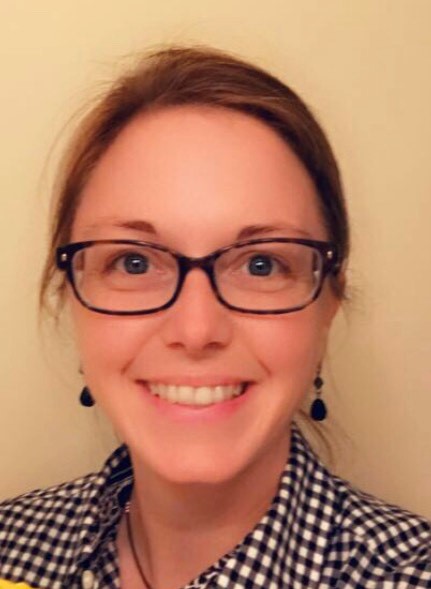 Stacy L. Donovan, PhD
Associate Professor of Biology and Forensic Science
College of Arts and Sciences
Academic Bio
Dr. Donovan is a highly respected leader in the field of biology. Her work has been published in a number of different national and international peer-reviewed journals, and she has presented her papers and findings around the world. Her scientific contributions, along with her active association with various respected societies and academies, have made her a prominent figure both domestically and globally.
Dr. Donovan's passion for training future scientists continued at Maryville University, where she mentors students on various independent research projects. When she is not in the classroom or laboratory, Dr. Donovan spends time pursuing her other passions – educational outreach and student leadership development. Currently, she serves as faculty advisor for three student organizations on campus – EMPOWER, The Forensic Science Club, and The Undergraduate Research Club.
Dr. Donovan is also the recipient of several highly regarded awards and is considered a prominent voice in the field by her colleagues. Most recently she was selected as Outstanding Advisor at the 2020 Meeting of the Minds: NASPA Region IV West BACCHUS Initiatives and was the recipient of the 2020 Faculty Woman of Distinction Award presented through the Women's Leadership Program at Maryville University.
Classes Taught:
General Biology I & II (BIO 117 & 118)
Cell Biology (Bio 351)
Independent Research (Bio 401 and 402)
Murder to Trial (CRIM 119 / FRSC 119)
Intro to Forensic Science (GRSC 151)
Forensic Biology (FRSC 303)
Life Hacking: Global Education (INTD 101)
Hidden Histories: The Unsung Women Heroes of Science (WGS 297)
Contact Info
Phone: 314-529-9465
Email: sdonovan1@maryville.edu
Office: Kernaghan 3109