Guide to Starting a Business for Millennials and Gen Z
Here's some excellent news for entrepreneurs looking to start a business today: many high-quality resources are available for free online. The following links are great sources of inspiration and information for building a platform, website or business.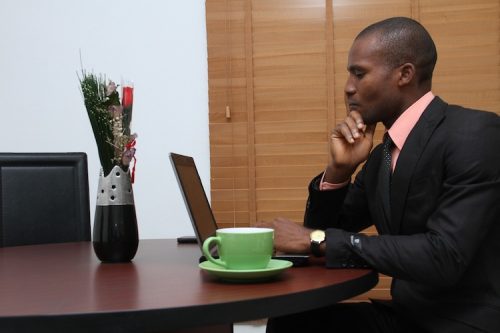 Modern Tools and Websites
These days, online business content needs to be condensed into bite-sized blogs, videos, or other media. Fortunately, modern tools for creating websites or businesses are much more user friendly than previous ones, which helps business owners put them to good use right away.
Wix: As of 2017, 110 million people were using Wix to create their own websites. The platform boasts over 500 fully customizable templates and is completely free. To help users make the most of their websites, there is also the Wix YouTube platform with entire tutorial playlists dedicated to Wix Code (beginner up to advanced), WIX SEO, photography, and ADI.
Wix.com ad | Build a Professional Bookings Website | Rhett & Link
U.S. Small Business Administration: This government organization provides tools to help entrepreneurs, including loans for qualified small businesses. It also connects owners with mentors and trainers. Their website has myriad resources conveniently broken down by state.
To find out more, watch: An Introduction to the Small Business Administration
TED: TED is a nonprofit organization dedicated to spreading ideas in short, powerful talks that are easy to digest. With tens of thousands of videos to choose from, there are many TED Talks about starting businesses. Watching these is a great way to soak up information from industry leaders.
Business Publications
There are many professionals who are making important contributions to thought leadership within the business world. The amazing part is that they write articles and create videos about their experiences, successes and tips and, often, make them available for free. Some that immediately spring to mind are:
Learn How To Build The Next Billion Dollar Startup from Forbes
Types of Businesses
A critical decision that business owners must make is which type of business model best suits their needs. Due to various legal, tax and reporting implications, choosing can be a bit overwhelming. Check out these resources and tools designed to help make it easier to choose a business structure.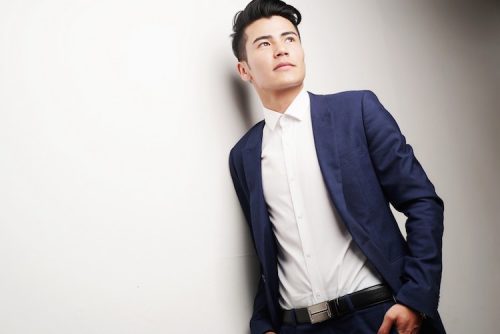 Funding: Credit Cards and Small Business Loans
Funding, such as securing loans, capital investors or credit lines, is an important part of starting or growing a company. Here are some general tips, followed by specifics about credit cards and small business loans.
Often, credit cards are associated with debt, interest, and fees. However, they can be a solid financing option for entrepreneurs who need the funding to start their businesses. According to a recent survey by Bank of America and the U.S. Trust, "half of millennial entrepreneurs, compared to 31 percent of founders overall, relied on external capital to fund their company." Here is a good look at some of the ways to obtain money for the purpose of starting or expanding a business.
Credit Cards
Learn more about the Best Way to Finance Your Small Business Expansion from Forbes
Obtaining loans for business use can be a bit tricky. There are many types to choose from, not to mention the other specifics that need to be ironed out before requesting a loan. For instance, consider what the loan is going to be used for, exactly. Other decisions needed include what length the loan should be and which assets can be used as collateral. For more on the subject, peruse the following:
Small Business Loans
"Getting a Business Loan": This Money article walks a potential loan-recipient through the entire loan process, from three initial questions to ask up to how to use the assets once allotted.
"Get More Funding": The U.S. Small Business Administration (SBA) has many ways to fund small businesses, all of which are explored in this investment-based article.
Find out more about Small Business Administration Loans here
How to Avoid Debt
As many graduates know, debt is a burden that can haunt a person for decades. Student loans in 2017 alone totaled over $5.9 trillion, according to the Board of Governors of the Federal Reserve System. So it should come as no surprise that many Millennial and Gen Z entrepreneurs are not keen to pile on more financial obligations. Here are the best tips and tricks to avoid debt while starting a business.
How to Invest
Investing can be an excellent way to grow a company. There are many opportunities to watch for and many pitfalls to avoid along the way. Make sure to know which situations to go for and which to avoid at all costs by checking out the following content.
Learn How to Avoid Spending more than you Earn at a Startup
Discover the Poor Millennial's Guide To Investing by Forbes
Be Brave
Bring us your ambition and we'll guide you along a personalized path to a quality education that's designed to change your life.