Probation vs. Parole Officer: What Makes Them Different?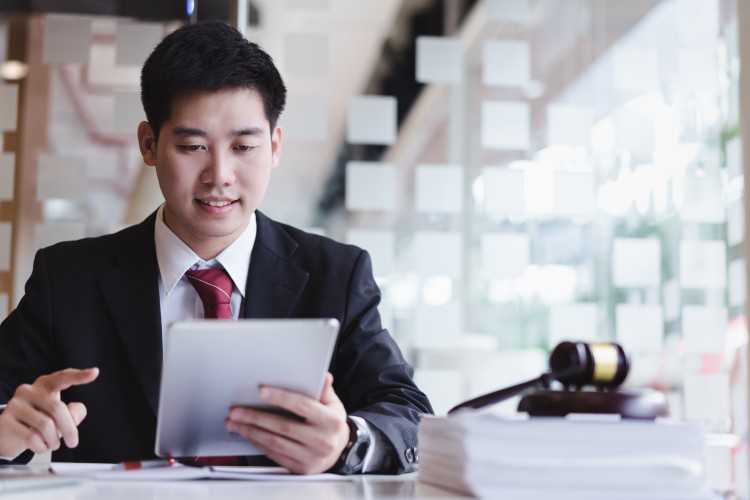 According to the U.S. Department of Justice, more than 650,000 individuals are released from prison every year. Regardless of the crime, recidivism rates remain high. The National Institute of Justice found that within three years, as many as 68% of former inmates find themselves arrested again. Probation and parole officers perform similar functions within the justice system, helping lower recidivism rates and eliminate repeat offenses through monitoring and guidance. They also offer assistance in job placement and provide access to mental health services.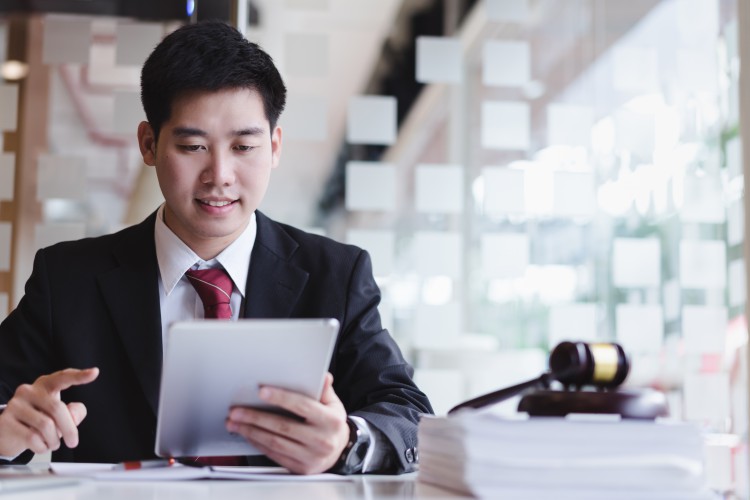 If you're passionate about helping some of the country's most at-risk populations, a career as a probation or parole officer could prove meaningful. While overlap between these two professions exists, there are differences, too. Here, explore a future as a probation vs. a parole officer, including job requirements and what to expect in each role.
Probation Officer Overview
Probation is usually a sentence given in lieu of jail time. This alternative to incarceration allows individuals to remain a part of their community while adhering to court-ordered rules decided by the judge in each case. Individuals on probation serve their terms under the supervision of a probation officer.
Probation officers ensure compliance with the rules outlined by the judge and report problems as well as progress. They also network with social services within the community and help those on probation get back on their feet. This can happen through connecting their clients to professional opportunities as well as to health and psychiatric services. Because of the breadth of this role, a probation officer serves as a powerful ally for a person who is struggling.
Serving as a bridge between individual experience, social services, the court system, and the community, a probation officer has the power to impact individual lives and be a force for good. What probation officers do can involve casework in high-crime areas as well as with vulnerable populations, work that can prove emotionally challenging but also deeply rewarding.
Probation Officer Salaries and Job Outlook
Probation officers earned a median annual salary of $53,020 in 2018, according to the U.S. Bureau of Labor Statistics (BLS). The projected growth of jobs in the profession is about equal to the average 7% projected growth for all jobs in the U.S. between 2016 and 2026. Salary and growth opportunities may vary based on experience, region, and education.
Parole Officer Overview
Parole officers work with individuals who have served jail sentences. Before release, inmates are assigned parole officers who help them develop plans for reentry to society. Parole officers help their clients meaningfully return to their communities and succeed personally, socially, and professionally. They connect their clients to drug and alcohol abuse support systems when needed, and to social services like community health clinics. They may also help them find housing, and secure a job or education. A primary goal of parole officers is to ensure that their clients adhere to the terms of their parole. These terms often include living within state or county lines and adhering to periodic drug tests. Similar to a probation officer, the day-to-day responsibilities of a parole officer are varied and can be emotionally demanding. However, many in this position find the work of helping others improve their lives post-incarceration incredibly meaningful.
Parole Officer Salaries and Job Outlook
PayScale reports that the average income of a parole officer is $43,273 annually. The general job outlook for parole officers aligns with BLS statistics on probation officers and correctional treatment specialists, with a projected growth of 6% between 2016 and 2026.
Similarities Between Probation and Parole Officers
Significant overlap exists between probation and parole officers. Both work with vulnerable and at-risk populations who have committed crimes, helping them reestablish themselves in their communities. Typically, probation and parole officers have similar educational backgrounds, usually holding undergraduate degrees in criminal justice, behavioral science, or social work. During undergraduate study, aspiring probation and parole officers hone interpersonal communication, critical thinking, and organizational skills that are vital in both professions.
Differences Between Probation vs. Parole Officers
Though similar in many particulars, the two fields differ in which populations they serve as well as the nature of their clients' offenses.
Who They Work With
While both probation and parole officers work with those convicted of crimes, probation officers work with individuals sentenced to probation instead of jail time. Alternatively, parole officers work with those who are former inmates. Individuals who are leaving prison and are put on parole may have different mental health considerations that a parole officer must consider when connecting them to community social services.
The Nature of the Crime
The clients of probation and parole officers have committed crimes of varying seriousness. Those sentenced to probation in lieu of jail time have generally committed misdemeanors or less serious felonies and have almost never committed violent crimes. Those sentenced to jail time often have committed more serious crimes, though they may still be eligible for parole. Parole boards consider individuals' personal characteristics and behavior in addition to the nature of their crimes.
Probation vs. Parole Officer: Which Is Right for You?
Both probation and parole officers play a vital role in helping at-risk populations reenter society. By assisting with foundational life skills and connecting their clients to meaningful work, safe housing, and health services, these professionals can change lives. Both professions require emotional resilience and a desire to help others. Through an online bachelor's degree in criminal justice from Maryville University, students can discover what defines each role and prepare for a job serving others in the justice system.
Sources:
Houston Chronicle, "Job Duties & Salaries for a Parole Officer"
Houston Chronicle, "What Is the Annual Income of a Probation Officer?"
Maryville University, Online Bachelor's in Criminal Justice
National Institute of Justice, Recidivism
PayScale, Average Parole Officer Salary
U.S. Bureau of Labor Statistics, Probation Officers and Correctional Treatment Specialists