Stephanie Marchetti
Doctor of Education (EdD)
You might not realize how active Stephanie Marchetti is if you watched how she relaxes with hobbies like gardening and horticulture. But professionally, Stephanie stays busy pursuing her passion for education.
She works full time at a community college in addition to serving as an online adjunct professor. She also runs testing and tutoring programs at the college level and supervises the tutoring program at a correctional facility. Stephanie sits on the board of a veteran's outreach center with a residential component and helps to coordinate multiple fundraising events.
The online Doctor of Education (EdD) program appealed to her in part because it allowed flexibility, including the ability to write her dissertation during standard coursework. Part of her long-term career strategy is to position herself for administrative leadership. She eventually hopes to become the president of a college or university.
Recent Posts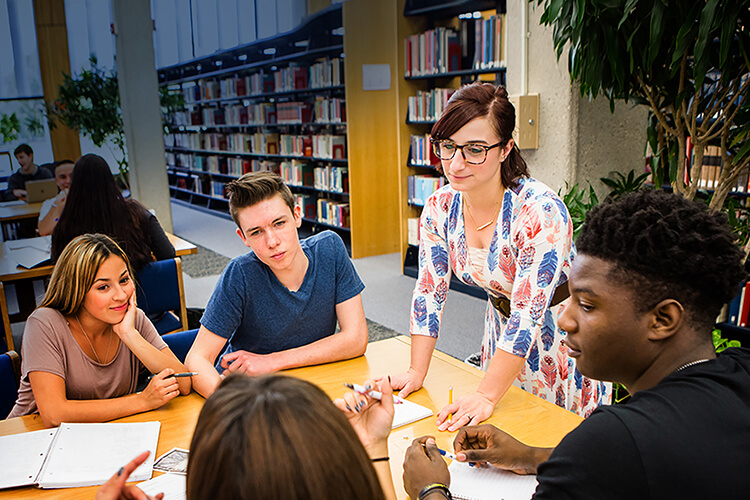 View all blog posts under Ambassadors | View all blog posts under Stephanie Marchetti
By Stephanie Marchetti
Over the past dozen or so years that I have been employed in higher education, I have always worke… Read More
Trending Now
Celebrating our outstanding nursing graduates
He faced extreme challenges — then built the courage to find success.
Kevin King understands firsthand that it's not about where you've been. It's about where you're going. After he reached his lowest point, he made the brave decision to aim higher, earn his college degree, and seek a better career — and a better life.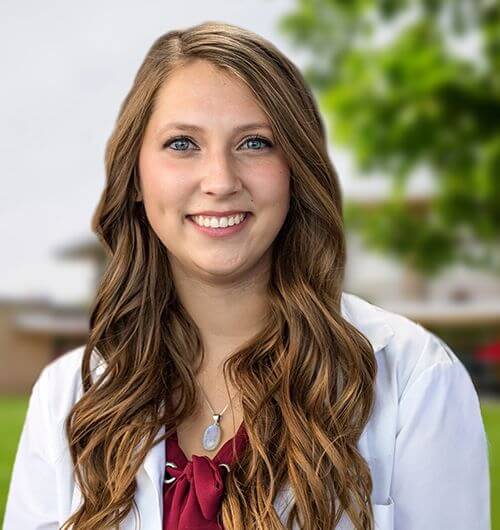 Nursing was always her passion. With Maryville Online, it's now her mission.
Her love of the St. Louis Blues brought Danielle Van Komen to Maryville. But her commitment to finding greater purpose as a nurse pushed her to become a nurse practitioner and change lives in healthcare facilities.
Her nursing dreams evolved. Maryville helped her follow them.
Driven by a passion for caring for others, Krystal Donley's nursing journey began in high school. Several career advancements and nursing degrees later, she's leading by example — and caring for her fellow nurses as well as patients.
Be Brave
Bring us your ambition and we'll guide you along a personalized path to a quality education that's designed to change your life.