Getting Higher Goals in Higher Learning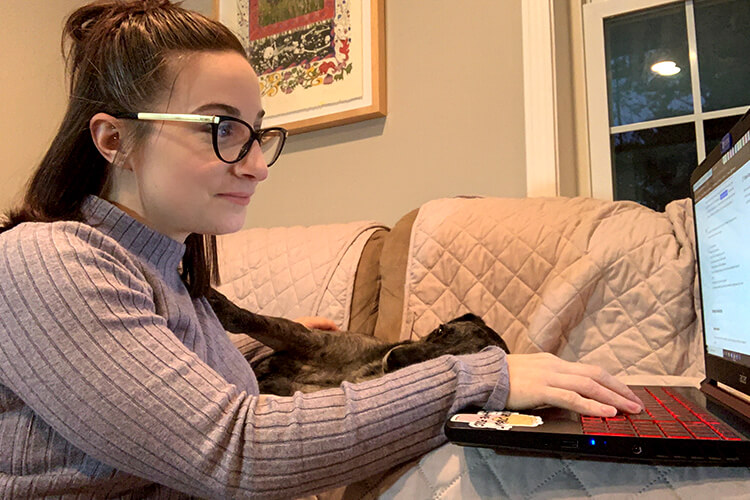 By Stephanie Marchetti
Over the past dozen or so years that I have been employed in higher education, I have always worked to build strong lines of communication with my colleagues.
This became increasingly important as I refined my career goals toward a college presidency position, because it keeps me in the loop with important topics throughout each area of the institution. On a daily basis, I make sure to respond quickly to requests from outside offices and check in with colleagues who may have events or workshops coming up to see how I can assist in their programming or with advertising their programming. On a weekly basis, I host staff meetings with each of my teams to update them on what's happening throughout the college and to learn what they're hearing from students (since they interact with students much more frequently than I do).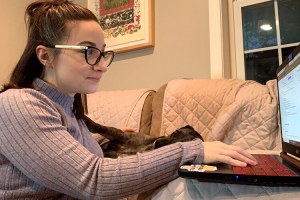 Gaining Experience to Help Further Her Career
Outside of work, to round out my resume further, I aspire to remain active within my community. I serve in the secretary position for the alumni board of directors at my alma mater, and I also serve in a general board of directors position for a veterans outreach center. Further, I took advantage of opportunities to enroll in a three-year faculty professional development academy and a one-year executive leadership institute.
Each of these steps — being open and helpful within my institution, checking in on the student pulse, engaging in my community, and developing my academic knowledge outside of work obligations — is helping to position me as a strong and dedicated leader.
Preparing for Leadership at the Next Level
While this is absolutely a lot to do while also enrolled in a doctorate program, I'm really trying to make the most of my time with Maryville. The faculty are incredibly supportive and encouraging, and they model behavior that I want to emulate as I move forward in leadership positions. The program is flying by, and I want to do my part to ensure I'm ready to advance in my career when it's over.
As I learn more about different aspects of higher education leadership in my classes, I'm encouraged to put that knowledge to work in my career. I also feel that while we're working from home, it's more important than ever to reach out and connect with those in our bubbles. I don't mind that my colleagues and classmates can now see me working on my couch with all my pets in frame. It helps to humanize and connect us even further.
Want more blog posts from Stephanie?
Check out her #BraveU ambassador profile.