Ecology vs. Environmental Science: What's the Difference?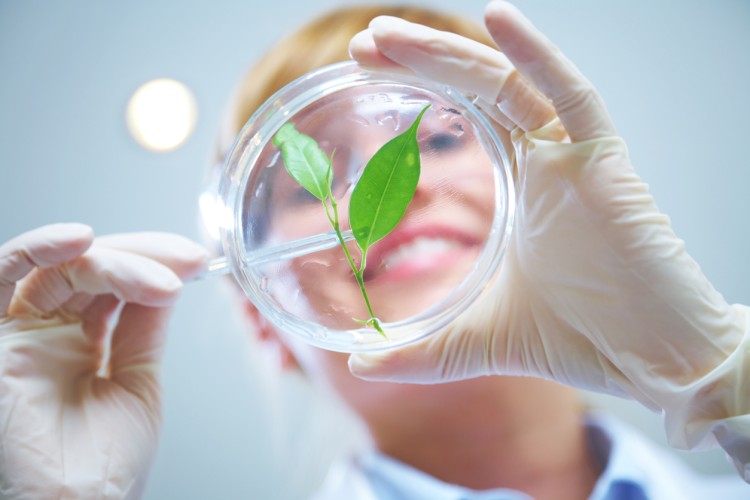 Humanity is responsible for many changes taking place on our planet. The study of the planet and the environment — through ecology and environmental science — can help people become better stewards of Earth.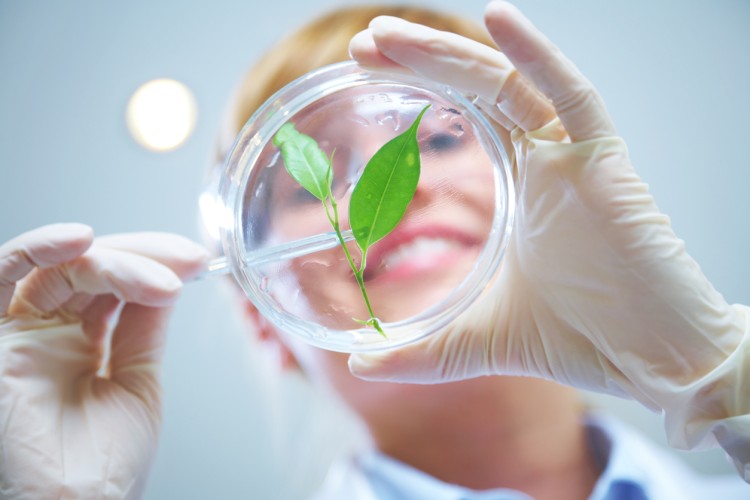 Individuals interested in humankind's environmental impact can benefit from considering key differences in ecology vs. environmental science. Furthermore, earning an online Bachelor of Science in Sustainability can help students apply their knowledge to real-life environments and sustainability projects.
Understanding the Planet
Earth is a self-contained unit that produces the heat, water, energy, and resources that human beings and other organisms need to survive. One process, such as precipitation, impacts another process, such as evaporation, which then impacts yet another process. Earth's climate is in flux, changing every hundred thousand years or so.
Scientists estimate that the planet has experienced seven cycles of glacial change. The latest ice age ended 11,700 years ago, and according to NASA, "the planet's average surface temperature has risen about 2.05 degrees Fahrenheit since the late 19th century." The cause of the Earth's significant rise in surface temperature is likely (more than 95% probability) the result of human activity, according to NASA.
Since the Industrial Revolution, scientists have seen rising global temperatures, shrinking ice sheets and Arctic sea ice, and rising sea levels, among other issues. Studying how human actions affect air quality, climate, and water is therefore crucial, because those actions have a direct impact on humans, animals, and the ecosystems in which we live.
Definitions: Ecology vs. Environmental Science
Looking at ecology vs. environmental science can be enlightening. In general, both fields play a role in educating individuals on the importance of protecting and preserving our planet and its organisms for future generations.
Environmental Science Defined
Environmental science is an interdisciplinary field that focuses on humans' impact on the environment. It includes the studies of biology, geology, meteorology, chemistry, physics, and ecology. Environmental science seeks to protect both human beings and the environment from negative factors such as climate change and pollution.
Ecology Defined
Ecology is the specific study of the relationships between living organisms: humans and animals, animals and plants, plants and organisms. It seeks to understand how ecosystems develop, how humans can have a negative impact on those ecosystems, and how to minimize that impact.
Similarities Between Ecology and Environmental Science
The fields of ecology and environmental science have some key similarities, as they both study the relationship between living organisms and the planet.
Job Description
Both ecologists and environmental scientists use principles of scientific analysis. They study air and water quality, the preservation of biodiversity, and accessibility to resources, among other subjects.
Each field also focuses on interaction-based activity. Ecologists and environmental scientists interact with the environments they study by collecting data, analyzing information, organizing evidence — such as samples of soil, water, or other natural materials — and writing scientific reports about their findings.
Education
Both environmental science and ecology feature career paths that require a minimum of a bachelor's degree in a scientific field. Students can major in biology, chemistry, sustainability, or a related discipline. To advance their careers as ecologists and environmental scientists, many graduates choose to earn a master's degree or doctorate in a specific area of study, such as geology or physics.
Careers, Salary, and Job Outlook
Careers associated with each field strive to solve environmental problems and minimize long-term risks. These professionals can work for local, state, or federal government organizations; businesses; consulting services; or scientific organizations.
According to the U.S. Bureau of Labor Statistics (BLS), environmental scientists and specialists, such as ecologists, earn a median annual salary of $71,360. Salaries typically vary by location, experience, education, and other factors. The job outlook is also promising, as the BLS projects the employment of these professionals to grow by 8% between 2019 and 2029.
Differences Between Ecology and Environmental Science
Key differences between ecology and environmental science are rooted in their approaches to sustainability.
Ecology, a specific branch of environmental science, focuses on the interaction between organisms and their environment. Ecologists study the physical properties of the environments of organisms as small as nucleic acids and cells. They also analyze the interactions and environments of human populations in the scope of communities and ecosystems to improve the health of humans and preserve natural resources.
Environmental science, on the other hand, focuses on the interactions between the environment's physical, chemical, and biological components. Environmental scientists determine how to minimize waste, protect coral reefs, and eliminate pollution, for example. The field of environmental science studies humanity's effects on the environment, while ecology does not. Environmental scientists often contribute to environmental research that impacts government policies.
Pursue a Bachelor of Science in Sustainability
The key component of all of Earth's interconnected processes is human activity, highlighting the importance of sustainable practices among people.
If you're interested in the fields of ecology and environmental science and want to develop the foundational knowledge and skills to work on sustainability projects, Maryville University's online Bachelor of Science in Sustainability may be the degree for you. Discover how the program can help you pursue a career promoting sustainability.
Recommended Reading
Careers in Sustainability with a Bachelor of Science Degree
What Is a Degree in Sustainability?
Sources
Britannica, "Environmental Science"
The Ecological Society of America, "What Is Ecology?"
Hilton Head Island, "Why Is It Important to Care About the Environment?"
NASA, "Evidence | Facts – Climate Change: Vital Signs of the Planet"
U.S. Bureau of Labor Statistics, Environmental Scientists and Specialists