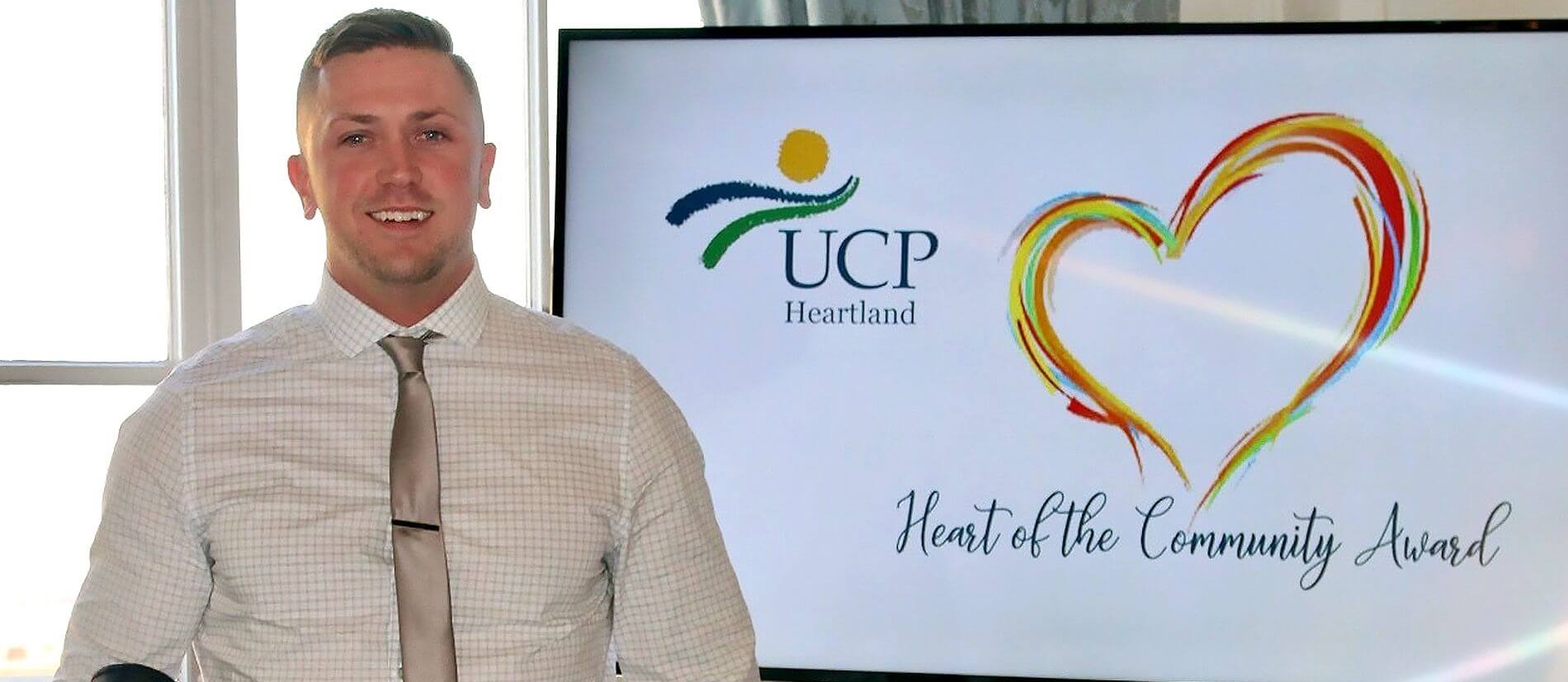 He faced extreme challenges.
Then, he built the courage that helped him find success.
Kevin King
Online Bachelor of Science in Management Information Systems (MIS), in progress
For Kevin King, rock bottom wasn't an end. It was a beginning.
"Have confidence in yourself that you can achieve the goals that you set forth," he says, "and don't be afraid to set high goals for yourself."
Kevin understands firsthand that it's not about where you've been. It's about where you're going. For Kevin, that involves earning his bachelor's degree and advancing in his career. He makes it look easy — but it wasn't always.
His first attempt to earn his bachelor's didn't go as planned, as he — like many people — experienced challenges along the way that kept him from reaching his goals.
For Kevin, the obstacles were significant and seemingly insurmountable. He faced homelessness, and he battled alcohol dependency — two major factors that hindered his attempt to get his life and education on track.
"I wanted to set high expectations for myself," he says. "And I wanted to challenge myself and go back and finish my degree."
That's when Kevin made the brave choice to change his life trajectory. He completed a 12-step program, found employment, and built the confidence he needed to finish his bachelor's degree.
Kevin was determined to go back to school, but he knew it would have to be an online program to help him balance his work and life. His sister recommended Maryville online, where she was able to earn her degree online while juggling two kids and a full-time nursing job. This was the ideal path for him.
Starting in the summer of 2019, Kevin began earning his online bachelor's in management information systems (MIS) with Maryville. He credits Maryville's flexible online platform for allowing him to maintain his business development position, go to the gym, and volunteer at a recovery facility.
Kevin says he's grateful to have found a school that works with his schedule while teaching him how to fill multiple roles.
"Maryville has given me an opportunity to change my life," he says.

"Maryville has given me an opportunity to change my life."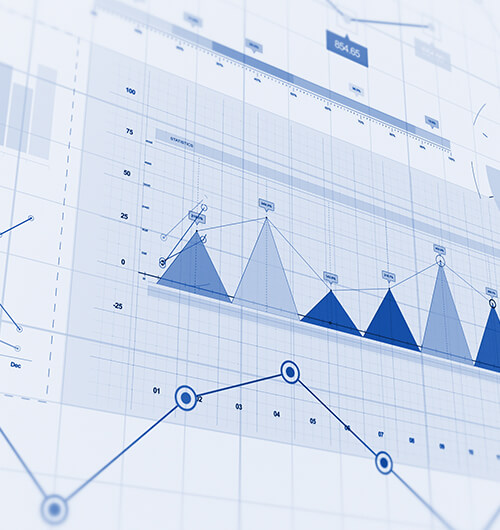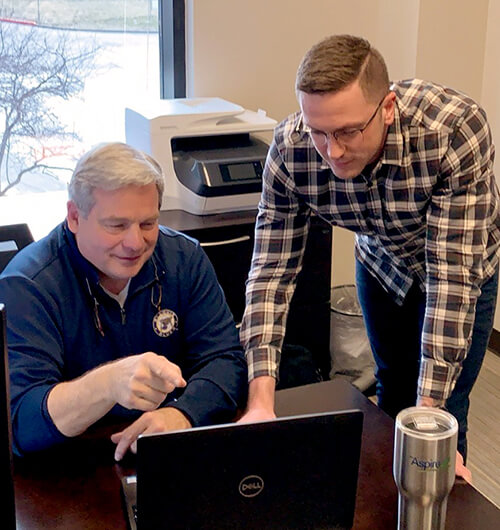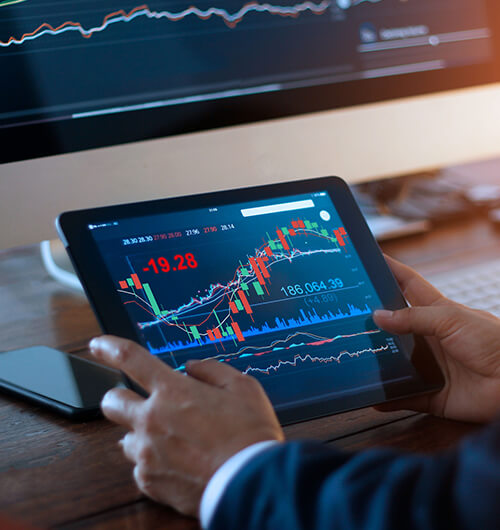 Discovering his future with Maryville's online bachelor's in management information systems
Kevin says he benefited from the flexibility that both Maryville and his degree program had to offer.
"You can go multiple routes [with an MIS degree] — database securities, network administration, product ownership, and data entry," he says. As businesses today aim to run more efficiently, skilled professionals with organizational and technological training can bring value to any company, so an online bachelor's in MIS allows for a number of exciting career paths.
Kevin says he also benefits from the structured environment that his online classes afford him. For example, weekly announcements help him prepare for the coming week's assignments and expectations. This helps him plan his weekly schedule, and it helps to keep both the students and professors engaged and connected.
Making the right decision with Maryville online
One of Kevin's favorite aspects of learning with Maryville online is being in class with a lot of like-minded people, he says. Surrounded by such a group, he feels more comfortable and positioned for success.
"There's a misconception that when you take online classes you don't have any interaction with people, which is completely untrue," he says.
Kevin says he's glad to be building a foundation for his future.
"We go over a lot of stuff that is relevant in today's world and for my degree" Kevin says. "I feel like there's a lot of emphasis on the stuff that's going to make people successful."
As Kevin sees value in his course curriculum, his boss sees a growing value in him. His company's CTO and CEO are both interested in meeting with him as he gets closer to graduation. His immediate goals involve working on the implementation side of his business, or working in product ownership. His educational goals involve pursuing his MBA to help him further advance his knowledge and career.
"People might think that because you dropped out of college, you have to work a bad job or you can't be successful in life," he says. "It's not true. Everybody's life has a story."

"We go over a lot of stuff that is relevant in today's world and for my degree. I feel like there's a lot of emphasis on the stuff that's going to make people successful."
Take solace in your story and know success is possible
For Kevin, being brave is to overcome challenges and to have the confidence to achieve your goals. Be fearless — and don't be afraid to aim high.
He says he credits Maryville with transforming his life and helping him reach his goals. He says he's learned how much he's capable of, and he's grateful for the challenge and opportunity to further himself with Maryville.
"Having a degree from a university like Maryville is the last thing I need to put myself in the best position," he says. "I feel like the playing field will finally be level for me. Maryville has given me an opportunity to change my life."
If you're ready to see how Maryville Online can help you be brave and pursue your educational and professional goals, we're here for you. Check out our online bachelor's degrees, master's degrees, and doctorate degrees, or schedule a call with an advisor today.
Looking for more Tales of the Brave?
Find more stories from students like Kevin who prove that you can achieve your goals on your own terms with Maryville.
Trending Now
Celebrating our outstanding nursing graduates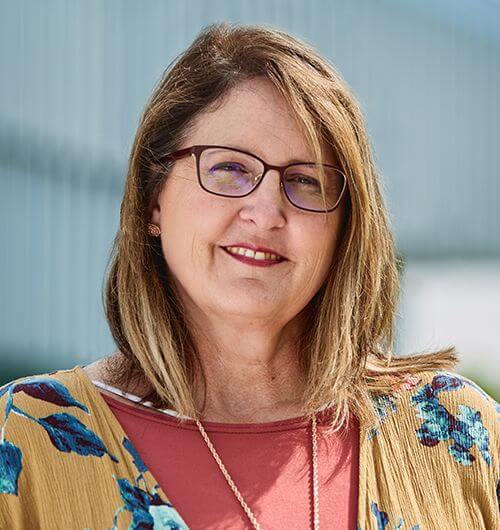 Inspired by her son. Empowered by Maryville.
Brenda Dinges almost lost her son when he was 12 — then graduated college alongside him in 2019, earning her nursing degree. Her journey has taken her from her rural family farm into leadership positions in busy emergency rooms.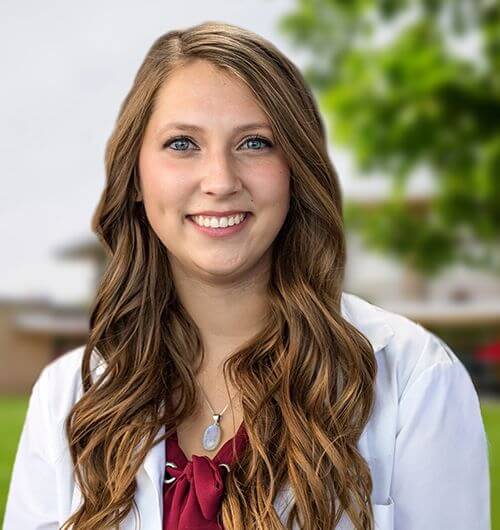 Nursing was always her passion. With Maryville Online, it's now her mission.
Her love of the St. Louis Blues brought Danielle Van Komen to Maryville. But her commitment to finding greater purpose as a nurse pushed her to become a nurse practitioner and change lives in healthcare facilities.
Her nursing dreams evolved. Maryville helped her follow them.
Driven by a passion for caring for others, Krystal Donley's nursing journey began in high school. Several career advancements and nursing degrees later, she's leading by example — and caring for her fellow nurses as well as patients.
Be Brave
Bring us your ambition and we'll guide you along a personalized path to a quality education that's designed to change your life.