Online Bachelor's in Social Work Advanced Standing
Online Bachelor's in Social Work Advanced Standing
Online Bachelor's in Social Work Advanced Standing
Get a head start on your MSW through advanced standing.
Your online Bachelor of Social Work degree can provide a strong foundation for you to start your social work career, but if you plan on pursuing advanced or specialized careers, you may need to earn a master's degree.
Luckily, your BSW can qualify you for advanced standing — and save you a significant amount of time and money.
What is advanced standing?
Many Master of Social Work programs have two tracks: traditional and advanced standing.
The traditional track is designed for students without a background in social work. In it, students learn the basics of social work to make sure they have the full context and knowledge base to prepare for more advanced study.
Students who hold a BSW can take advantage of the advanced standing track — which honors the foundational educational work you've already completed by applying undergraduate coursework toward your MSW degree.
While the number of MSW credit hours your BSW can exempt you from will vary from program to program, your undergraduate degree can help you graduate much faster than if you took a traditional track.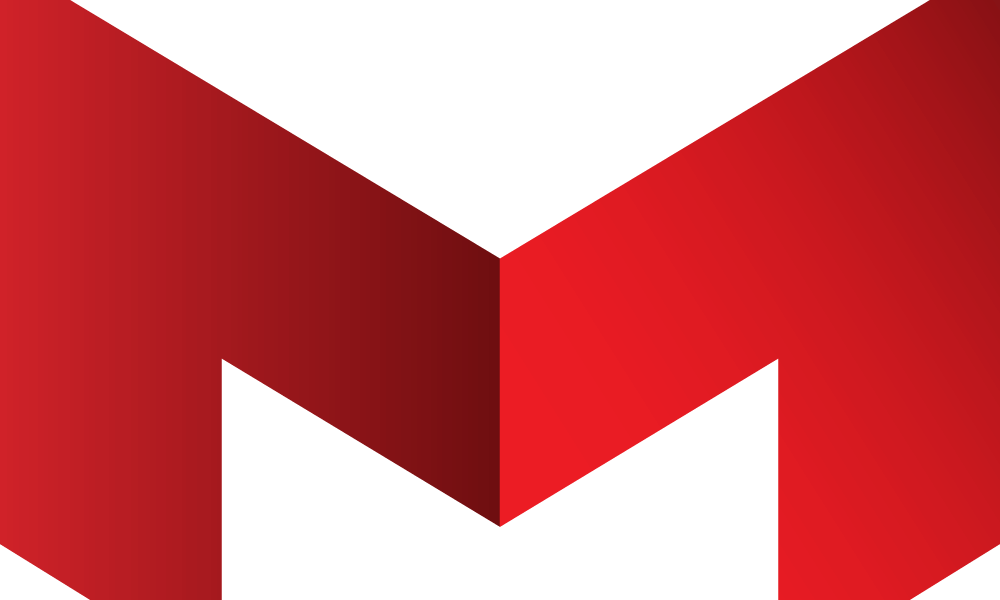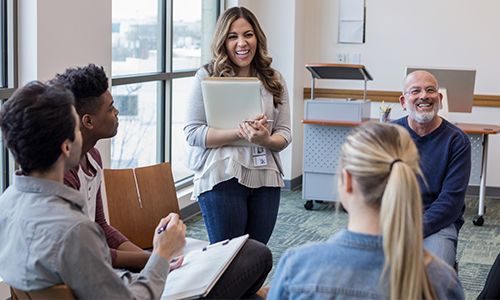 Who qualifies for advanced standing?
Any student who successfully completes a BSW degree through a program like Maryville's may apply coursework toward an MSW through advanced standing, though some institutions may have a stricter definition of successful completion than others.
In many cases, simply graduating may not be enough — you may have to show specific coursework, earn a minimum GPA, or complete additional requirements like placement tests. When you're ready to start applying to MSW programs, be sure to ask if they support an advanced standing program, and if so, inquire about the specific requirements.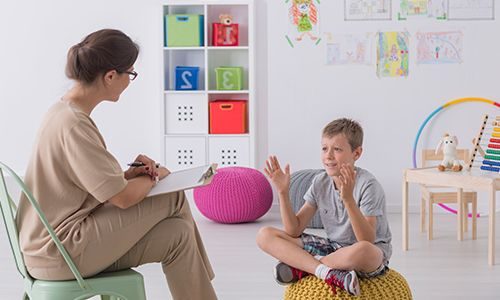 How can this help me earn my MSW?
If your ultimate educational goal is an MSW degree, then advanced standing can save you time, money, and effort. The benefit will vary, but typically, an accredited BSW degree can exempt you from about 30 credit hours — meaning you can graduate in about half the time it would take through a traditional track.
For example, in Maryville's home community of St. Louis, four schools offer an MSW degree, but the maximum number of credits granted for a BSW ranges from 18 to 30.
Where can I learn more about advanced standing?
For basic information or to discuss the potential benefits of advanced standing, contact one of our advisors.
However, for more specific information, contact the MSW program(s) you're interested in. Their advisors or graduate admission teams can provide accurate information on their specific policies and practices.
Discuss the potential benefits of advanced standing.
Be Brave
Bring us your ambition and we'll guide you along a personalized path to a quality education that's designed to change your life.