Degree in Sociology vs. Psychology: Careers to Promote Change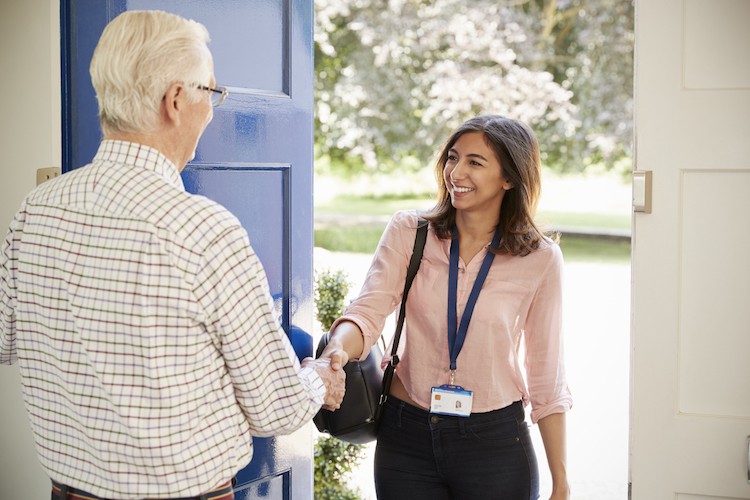 The more we learn about humanity, the more we realize there is to learn –– about our behaviors, cultures and societies, our interactions with one another, and our individual thought processes. In the past few centuries, as the physical sciences developed, so did cultural and humanitarian research fields. With new technologies and more access to travel from one continent to another bringing us closer, it's becoming even more important to understand ourselves and how we interact.
Sociology and psychology are two of the most important social sciences, with their influence felt throughout humanitarian research fields and into popular culture. Major sociological and psychological studies have changed the way we view the world and our interactions with one another. Comparing sociology vs. psychology –– both their similarities and differences –– is full of nuance. Those who pursue degrees in sociology and psychology can continue their education to the doctoral level or enter the field with a bachelor's degree in a number of careers. Professional paths may include helping conduct research or putting the degrees to use by helping others.
Degree in Sociology Overview
Sociologists study human society and interactions, the institutions we form, and the way societies impact one another and change over time. A degree in sociology generally includes a well-rounded liberal arts education with some background in history, art, science, and other humanities fields. Then it moves into research-based study with courses in statistics, research, and critical thinking. Finally, candidates move into sociology-specific courses. Here they can focus in a specific area such as social work or criminology, learning about sociological theory as well as issues currently affecting society.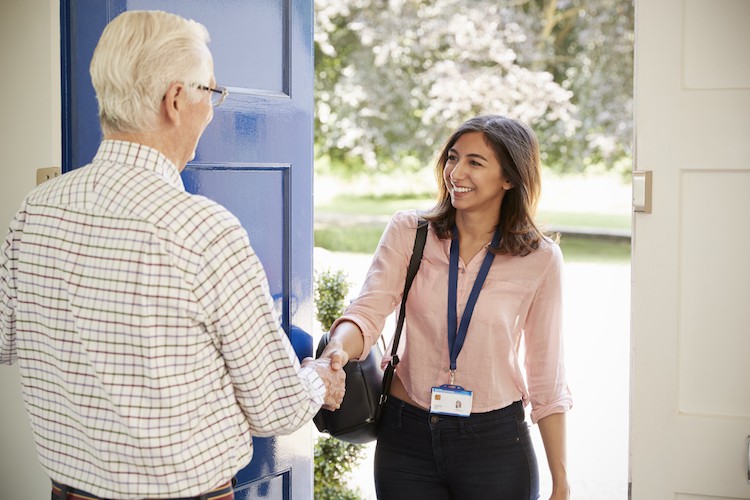 The emphasis on social systems formed by groups of people — as opposed to individual behavior and mental processes — is a key difference between sociology and psychology. Sociology students often practice studying group behavior through an internship, where they can see the practical application of their classroom studies in the real world.
What Do Sociology Graduates Do?
Sociology graduates have several options. They can continue their studies, pursuing a master's or PhD in sociology or another humanities field, or perhaps move into a related field like social work. At this point, they could pursue work in academia, government, or leadership positions in nonprofit organizations. With a bachelor's degree in sociology, graduates can work in entry-level positions in government or nonprofit organizations, help conduct research, assume social work positions, or practice in the justice system.
Public, Human, or Social Services
Social Research and Analysis
Social Justice-Related Services
Human Resources
Degree in Psychology Overview
There is a major difference between sociology and psychology degrees. The aim of psychology is to give graduates an insight into the human brain and how it works, and how certain chemical interactions lead to physical manifestations and different mental issues. After completing basic anatomy and physiology classes with other science students, psychology majors move onto courses such as abnormal psychology, human development, cognition, and behavioral therapy. They also learn how to conduct research and statistical analyses.
What Do Psychology Graduates Do?
Psychology graduates can continue on with their degrees to obtain a PhD, enabling them to work as a clinical psychologist with their own practice and patients. They may also earn a master's and go into psychological research, or perhaps use their knowledge of human thought and behavior to work in sales or market research. No matter the professional position, excellent interpersonal skills will likely be critical to researching and analyzing how people think.
Types of careers:
Psychologists
Sales or Market Research
Criminal Justice
Social Services
Counseling/Therapy
Similarities Between Sociology and Psychology Degrees
As they are both liberal arts degrees in research-based humanitarian fields, there is some overlap in the fields of sociology vs. psychology. Both academic programs require a well-rounded undergraduate education in addition to specific courses, as well as an introduction to research and statistical gathering and analysis. Both fields typically require a master's or PhD to work in research or teach in a post-secondary setting — yet both also offer numerous entry-level job opportunities to bachelor's degree holders.
Differences Between Degrees in Sociology and Psychology
Though the undergraduate programs and general interest in human behavior cause some overlap between the fields of sociology and psychology, there are some key differences that set them apart.
Field of Study
Sociology is in some ways applied psychology. People behave the way they do in groups and societies because of how they're wired as individuals, and individual behavior can certainly influence larger groups. But generally, psychologists and sociologists are looking through different lenses. Psychologists want to look at individual behavior and analyze where it comes from, while sociologists are looking at entire populations and societies to understand why humanity is the way it is.
Job Options
Upon graduation, there are different career options for sociology vs. psychology majors, whether they pursue advanced degrees or not. Sociologists can often find careers in social work, social justice, and social services. Psychology majors are usually better equipped to work in human resources, sales, or other careers where they can put their knowledge of human behavior to use.
Degree in Sociology vs. Psychology: Which Is Right for You?
If you are interested in a career that delves into the human condition, striving to understand individuals and groups and their actions on a deeper level, then pursuing a degree in sociology or psychology may be right for you. Maryville University offers online degrees in both. A career in psychology can begin with Maryville's Bachelor of Arts in Psychology online, or see how Maryville's online Bachelor of Arts in Sociology can jumpstart your entry into the exciting world of sociology.
Sources
LiveCareer, "7 Best Jobs for Psychology and Sociology Majors"
Maryville University, Online Bachelor's Degree in Sociology
The Chron, "What Can You Do With a Psychology or Sociology Degree?"
U.S. Bureau of Labor Statistics, Human Resources Managers
U.S. Bureau of Labor Statistics, Psychologists