Tips from the Dean: How to Return to College as an Adult Learner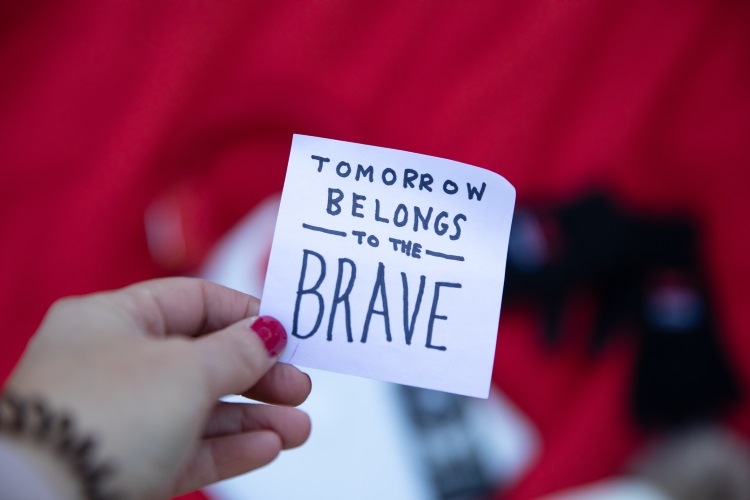 Going back to school can be intimidating, but it doesn't have to be if you have a well-defined plan.
If you've been out of school for a few years or are trying to fit your education into a busy schedule, knowing where to start is the best way to chart your own success.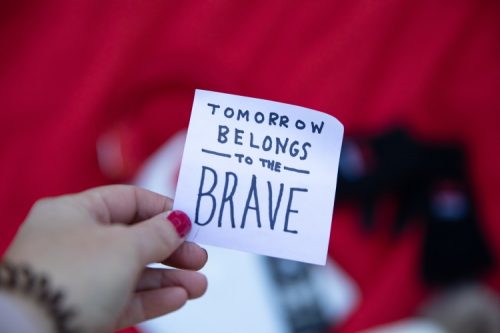 Katherine Louthan, dean of the School of Adult & Online Education at Maryville University, is here to help you build your plan.
Understand your goals. Then work toward them.
First, ask yourself: Why do I want to go back to school? What do I want to accomplish?
"For many adult learners, the primary decision drivers include market-relevant programs to help you advance or change careers," says Louthan. "Search for schools that seek to serve you in a way that makes sense for your goals, and with options that fit your needs."
So whether it's to earn more pay, advance in your current role, or qualify for a new one, take Louthan's advice: Align your goals with your program of choice to get there.
Be realistic to maintain work-life balance.
Louthan says it's wise to remind yourself that earning a degree requires a major time commitment.
"Consider where this endeavor, likely one of many competing priorities, fits into your life," she says. "Think about how it can realistically happen."
If you already lead a busy life balancing work, family, and personal and social responsibilities, then Louthan advises you to consider online education for "optimal flexibility."
"There are flexible and convenient options, often online, that can allow you to study anytime and anywhere," she says. "This is also an opportunity for you to understand your personal learning style and needs."
Make an action-oriented checklist.
As you prepare to begin or continue your education, Louthan suggests that you make a checklist to help you evaluate your list of schools and programs to find the best option.
This checklist for success could include:
Know the admission process. Identify what materials and information you need to apply to each of your programs. Then ask questions if you want more information.
Track deadlines. Stay mindful of priority dates or deadlines for financial aid, registration, orientation, and other important steps so you don't miss opportunities.
Apply your experience. Make sure the universities to which you apply have friendly transfer credit policies so you can make the most of what you've already accomplished and decrease your time to completion.
Understand costs and have a plan for funding your education. Take the time to understand the investment of going back to school including tuition, fees, and course materials — as well as the support for tuition, such as institutional funding, federal financial aid, and even employer-provided tuition benefits.
By following your action plan, you can maximize your chances of acceptance and enrollment into the program you want.
Identify all support services. Then build your own.
As you explore final options, think critically about your own personal strengths and weaknesses. Then identify whether your school of choice has the support services you need.
Typical support services include:
Advising and academic support
Counseling center services
Disability services
Career services and professional development
Virtual or online tutoring
"You'll have enrollment advisors, student support, or success coaches to help you understand all the services available to you, but be sure to ask about your options early," she says.
But don't stop there. "Set up a strong support system to encourage you and help keep you motivated," Louthan advises. "It could be family, coworkers, friends, or even new classmates, but find your circle and lean on them when you need it."
Return to school with confidence.
Going back to school starts with one brave decision. But you got this. At Maryville, we understand your needs. We've been delivering high-quality education for nearly 150 years, and today, we're committed to serving working adults like you through flexible, supportive online education that fits around your life and schedule.
Ready to take the next step toward your future? Browse our suite of online degree programs at the bachelor's, master's, and doctorate level.
Recommended Reading:
Tips from the Dean: How to Manage School as an Adult Learner
Tips from the Dean: Get to Know Your Student Support Services