Entering the Financial World: Comparing Economics vs. Business Degrees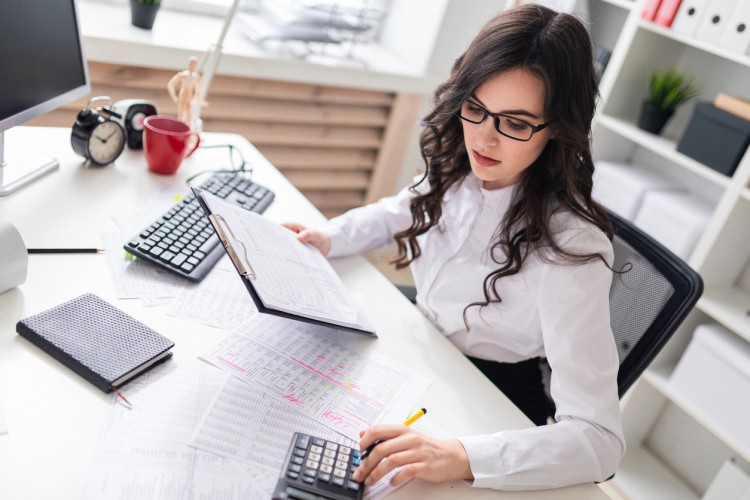 While modern technology can make the world feel smaller, the global economy keeps getting bigger — soaring from $70 trillion in 2015 to more than $85 trillion in 2018, according to the World Bank. Each day, billions of dollars change hands, in purchases at local businesses and trades on global markets. New markets can go global overnight, transforming the financial landscape. It takes the specialized knowledge of economists, market analysts, business executives, and investment specialists to successfully navigate today's complex marketplace.
Students who want to work in finance, economics, or business usually must have a college degree to enter the workforce. There are several routes available and multiple degrees that can position students to find careers in these sectors. Economics and business degrees are two options, each with different strengths. They can both help graduates secure competitive jobs, but their academic focus and coursework offer different opportunities post-graduation.
Learn About Economics Degrees
Economics degree programs take an in-depth look at economics at both the local and global level. Students take multiple microeconomics and macroeconomics courses, econometrics, economic writing, and several electives within the major. They learn about current issues in domestic and global economies and how markets operate.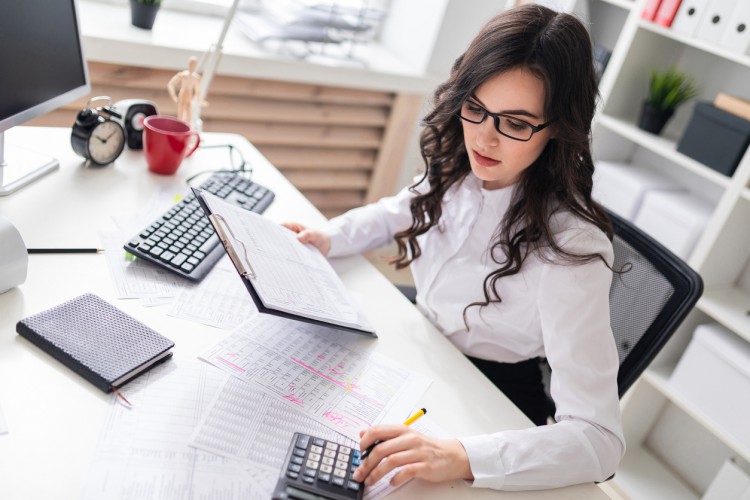 Coursework also examines how government and politics can affect the financial world. Economics graduates learn to navigate not only the technical and mathematical side of markets but some specialize in the human side as well, which accounts for public health and productivity.
What Do Economics Degree Graduates Do?
After earning an economics degree, graduates help companies, governments, and other organizations understand local and global economic markets. They may seek entry-level employment in banks or other financial institutions where they assist customers, analyze loan applications, or manage accounts. They can work as junior marketing analysts who assess specific markets or regions, research customer satisfaction, develop new products, and create marketing strategies to meet business goals. Economics graduates may also return to school to pursue graduate degrees that can unlock further career opportunities. With graduate degrees in economics, they may become management consultants or work at universities as economics professors.
Types of careers:
Economists: Economists assess data, observe trends, and make predictions about the future of the economy.
Market analysts: Analysts help organizations determine scalability and improve sales and pricing by studying data on competitors.
Economic consultants: Economic consultants support organizations through custom reports, market suggestions, and fiscal policy recommendations.
Day traders: Day traders maximize profitability by buying and selling securities without the expectation of holding them long term.
Learn About Business Degrees
Undergraduate and graduate business degrees prepare students to work in the business and financial sectors. Undergraduate business degrees include courses in finance, accounting, management, marketing, business law, organizational leadership, economics, statistics, and information technology. Graduate-level business degrees, such as a Master of Business Administration (MBA), help students build their business expertise, confidence, and problem-solving skills to succeed as business leaders. Coursework covers topics such as business ethics, strategic marketing, business economics, and business policies with electives that can include data analytics, healthcare operations, human resources management, project management, and consumer behavior. Some schools, such as Maryville University, offer specializations in accounting, financial services, marketing, and sports business management.
What Do Business Degree Graduates Do?
A business degree is highly flexible. Graduates can support marketing departments, serve as HR managers, run information technology departments, become statisticians, work as accountants, lend expertise as financial specialists, consult on leadership development, and manage risk. They consistently rely on their knowledge and use the analytical and problem-solving skills developed in the classroom and possible experiential learning. By earning a master's degree, students can further specialize and advance their careers.
Types of careers:
Accountants: Accountants review financial records and budgets to create financial reports and prepare taxes.
Organizational managers: It's the job of an organizational manager to make companies run smoothly by leading teams, planning projects, and managing resources.
Actuaries: Using mathematics and statistics, actuaries examine financial risk.
Marketing managers: Marketing managers run advertising campaigns, connect with consumers, and create messaging that helps sell products and services.
Similarities Between Economics and Business Degrees
Economics and business degrees are both grounded in the world of business. Both feature courses in statistics, economics, marketing, and finance. Students in both programs take advanced mathematics courses and may also learn computer programming to assist them in data analysis responsibilities. Economics and business degree students also both explore case studies, where they analyze actual events and financial decisions to discover how to apply classroom learning to the real world. There can be some overlap between careers for economics and business degree graduates as well, such as market analyst and financial adviser roles.
Differences Between Economics and Business Degrees
Despite their commonalities, economics and business degrees have key differences, in both classroom settings and the job paths available upon graduation.
Different Emphasis on Economics
Most business degrees include introductory economics courses — generally, a course in microeconomics, which focuses on individual parts of the economy, and one in macroeconomics, which looks at the larger economic picture. Beyond that foundation, business degree coursework can lead students to a number of different fields and concentrations, from marketing to organizational leadership. But for those who want to dive deeply into the topic, economics degrees provide more focused study. In addition to several microeconomics and macroeconomics courses, economics students also study econometrics, which uses advanced mathematics and statistics to help make sense of economic data.
Different Job Opportunities
Graduates of business programs can work in a wide variety of careers and environments — as finance managers for an industrial parts company, in sales for a computer software company, or as managers at a financial institution. They can open their own businesses or work in sports franchise front offices as data analysts, accountants, or company executives. Every field and industry relies on business professionals to help their organizations run smoothly, make wise decisions, and compete in the marketplace. With further study at the graduate level, they can specialize and advance even further.
Economics degree graduates are best suited to jobs that rely on analysis using mathematics and statistics, and with an undergraduate degree they can work in banks and as junior market analysts. With further study, master's graduates can work as financial managers or management consultants; with PhDs, they can work as economists for financial institutions or governments. This degree does not focus specifically on management or corporate leadership, and it is not aimed at developing interpersonal skills — but the subject matter expertise it offers graduates is invaluable to organizations across industries and around the globe.
Economics vs. Business Degree: Which Is Right for You?
Careers in the financial and business sectors can be fast-paced, challenging, high-paying, and multifaceted. If you excel at working with complex ideas, economics may be an ideal fit for you; if you're seeking a broader education, you may want to explore business degrees. Regardless of whether you choose to pursue an economics or business degree, you can play a role in the success of a company, government, or organization. See how Maryville University's online business degrees can provide you with the versatile education you need to be successful, no matter your career path.
Sources
The Balance Careers, "10 Jobs for Economics Degree Majors"
U.S. Bureau of Labor Statistics, Accountants and Auditors
U.S. Bureau of Labor Statistics, Economists
U.S. Bureau of Labor Statistics, Management Analysts
U.S. Bureau of Labor Statistics, Statisticians
U.S. News & World Report, Best Business Jobs
U.S. News & World Report, "What Can You Do with an Economics Degree?"
World Bank, Gross Domestic Product 2015