Online Post-Bachelor's Certificates
Online Post-Bachelor's Certificates
Online Post-Bachelor's Certificates
Streamline your path toward a future-focused career.
Earn your certificate in big data, machine learning, or fundamentals of artificial intelligence, and create your own path in a high-growth, high-demand field.
Artificial intelligence, big data, and machine learning are revolutionizing the way we do business, and organizations everywhere are investing billions of dollars in tech solutions to optimize their operations. These thriving fields lead to revolutionary development in a wide range of areas like business, finance, entertainment, healthcare, science, government, communication, and energy. With that opportunity comes huge potential for growth.
If you're looking to prepare for a lucrative, high-impact career, look no further. At Maryville, we offer 100% online professional post-bachelor's certificates in big data, fundamentals of AI, and machine learning, all designed to give you a real-world, project-based education tailored to your personal strengths and goals. Our programs can help you build a graduate-level foundation in these booming fields in just five courses (15 credit hours) — a fraction of the time it would take to earn a master's degree.

Apply with no application fees or entrance exams, and choose from 3 start dates

Learn from a dynamic curriculum that is regularly updated to reflect emerging trends and technologies

Earn your certificate in less than half the time as a master's degree

Access 100% online coursework with no campus visits required

Develop critical, in-demand skills in AI, machine learning, programming, and big data analytics

Earn a project-driven certificate and learn from industry leaders
Explore our online certificates and find the one that's right for you.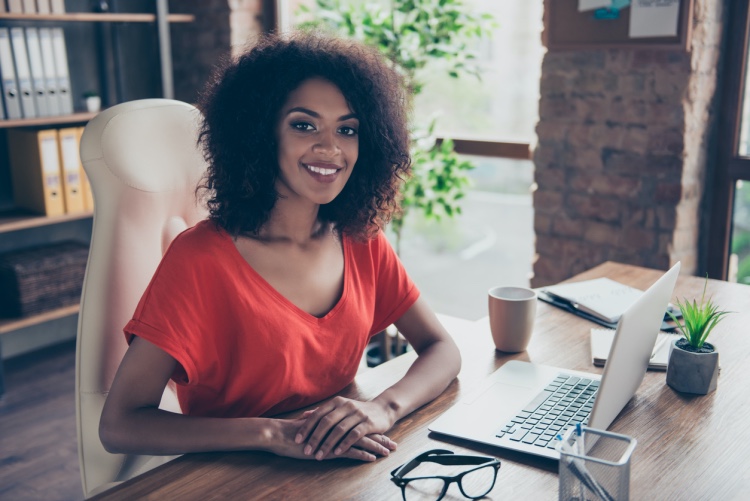 Online Big Data Certificate
Learn the skills to become the expert your organization needs to thrive in a data-centered future.
Learn data mining processes, apply machine learning to data sets, and maximize ROI as you navigate the booming field of big data.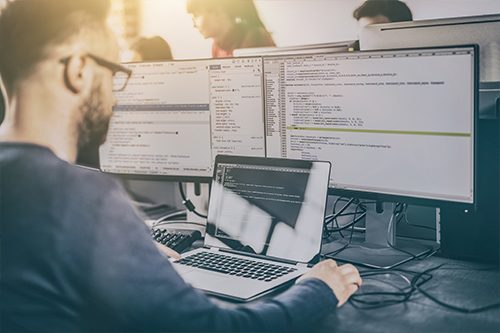 Online Machine Learning Certificate
Build your foundation in areas like machine learning, predictive modeling, and computer programming in languages like R, SQL, and Python.
Prepare to be the expert your organization needs to take advantage of this cutting-edge technology — or pursue a new career in nearly any industry.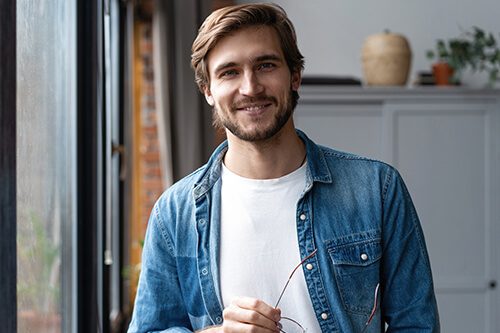 Online Fundamentals of Artificial Intelligence Certificate
Hone your AI skills and build your proficiency in areas like mathematics for AI, Python, machine learning, and ethics.
Help address the AI talent shortage by learning to use in-demand tools like R, Python, C++, Amazon Web Services, and Google Colaboratory.
Accreditation and rankings
Maryville University is a nationally ranked private college recognized for comprehensive and innovative education focused on student learning, outcomes, and success.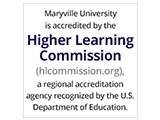 Regionally accredited by the Higher Learning Commission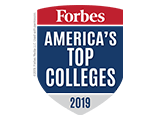 Ranked by Forbes among "America's Top Colleges" for 2019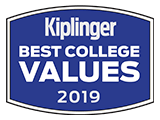 Listed among the "Best College Values 2019" by Kiplinger's Personal Finance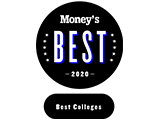 Ranked among Money's "Best Colleges" 2020