Online Bachelor's in Criminal Justice
Online Bachelor's in Criminal Justice
Online Bachelor's in Criminal Justice
Our students are finding success at Maryville — and so can you.
Put your passion for justice and law into action with Maryville University's online bachelor's degree in criminal justice/criminology. Our 100% online coursework combines criminal justice, criminology, psychology, and criminal law, preparing you for cutting-edge careers in law enforcement, criminal courts, and corrections.
Two program tracks let you choose between police academy training and a project-based learning experience combining seminar courses with internship opportunities at social and protective service agencies.
Are you ready to serve your community as you work to advance your career in criminal justice? Find out more and apply today.
Information at a glance


Careers for those with a bachelor's in criminal justice include:
Police officer
Homicide detective
Criminal investigator
DEA special agent
Air marshal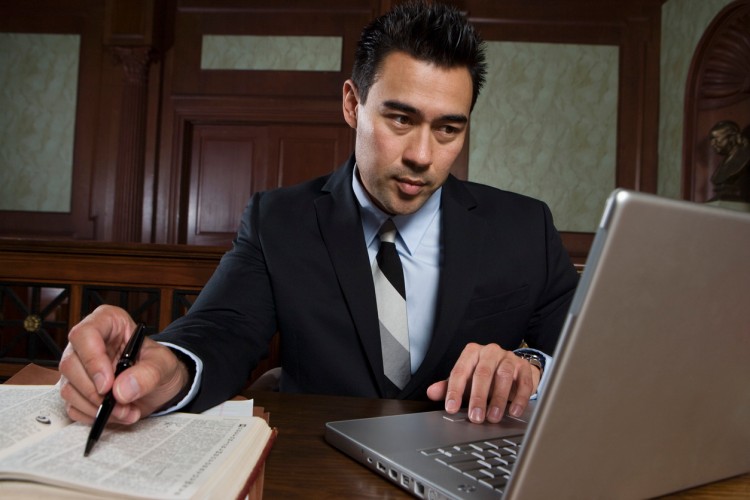 Ready for your next step?
Why choose our bachelor's in criminal justice?
At Maryville University, we recognize that superior law enforcement starts with a solid foundation of practical knowledge. That's why our online criminal justice program offers an interdisciplinary approach to help you apply theory to real-world scenarios.
Here's what you can expect with our program:

Access coursework 100% online
Apply with no application fee and entrance exams

Choose to start in fall, spring, or summer

Explore financial aid and eligible transfer credit options

Choose from two tracks – police academy or non-police academy

Eligible for Early Access – get a head start on your graduate degree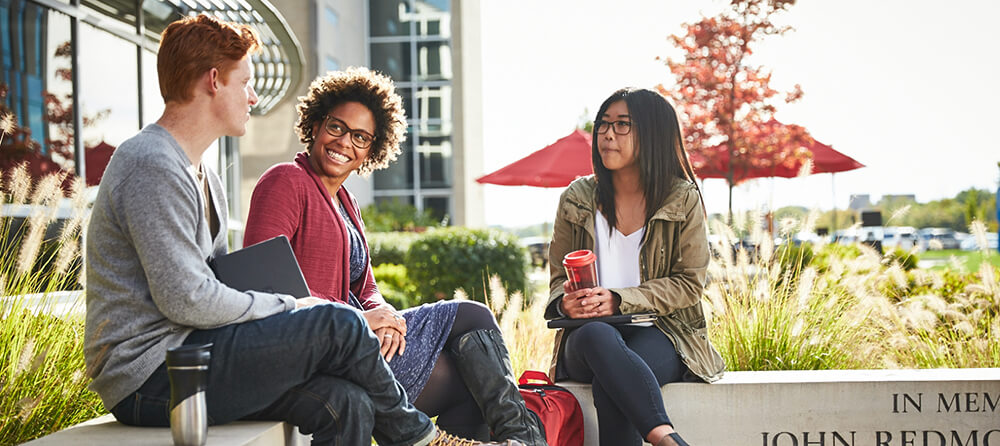 Curriculum
Maryville's bachelor's in criminal justice online curriculum is designed to prepare you with a deeper understanding of the law and law enforcement. It includes general education courses, criminal justice/criminology core courses and electives, a social science research sequence, and police academy or internship options.
Students enrolling in the online criminal justice degree program may also be able to obtain credit for successful completion of police academy training through select academies. Alternatively, students may opt for a non-police academy track and, through an internship and seminar courses, complete project-based learning at social and protective service agencies.
Qualified online criminal justice degree program students can satisfy the general education requirement through eligible transfer credits to complete the program sooner.
Coursework:
Criminal Justice/Criminology Core Courses — Enhance your understanding of the dynamics related to criminality, the law, and its enforcement with courses covering criminology theory, criminal law and procedures, police management, multicultural policing, and more.
Criminal Justice/Criminology Elective Courses — Select your electives, depending on your interests, with courses covering topics such as criminal investigations, domestic and international terrorism, and mental illness and society.
Social Science Research Sequence — The social science research sequence includes a series of courses designed to help you gain an interconnected understanding of how to craft research, analyze results, and present findings.
General Education Courses — Broaden your learning with coursework in psychology, biology, English composition, and more.
Accreditation and rankings
Maryville University is a nationally ranked private college recognized for comprehensive and innovative education focused on student learning, outcomes, and success.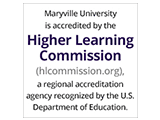 Regionally accredited by the Higher Learning Commission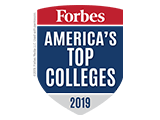 Ranked by Forbes among "America's Top Colleges" for 2019
Listed among the "Best College Values 2019" by Kiplinger's Personal Finance
Ranked among Money's "Best Colleges" 2020
Be Brave
Bring us your ambition and we'll guide you along a personalized path to a quality education that's designed to change your life.